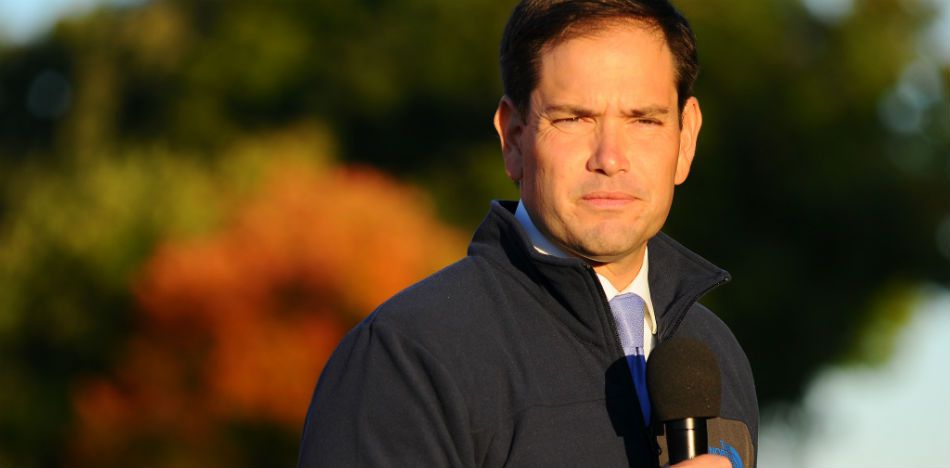 After President Donald Trump's administration formally announced that he will review current United States policy towards Cuba, none of the president's advisers appear to have been briefed on the subject. If there is anyone who has discussed the topic with Trump, it is Florida Senator Marco Rubio.
"We have been reviewing all these issues with the president and his team, trying to take the right steps at the right time. I am sure that President Trump will treat Cuba as the dictatorship it is, and that our future policy will reflect the fact that it is not the the United States' national interest to do business with the Cuban armed forces."
In an interview with Cuban journalist Oscar Haza, Rubio said that he has already spoken to the US president about the issue on three occasions and that he and his team "have been working behind the scenes on Cuban policy. There have been more public statements about Venezuela lately, simply because of all the activity related to the OAS."
However, the Republican senator did not say whether or not he has received guarantees from Trump's government about the expected changes in policies towards Cuba.
Marco Rubio's participation on the issue during the Trump administration has been significant and the Cuban government has taken note, so much so that he has been bashed by the state-owned newspaper Granma because of his participation in shaping Venezuelan policy. He has been subject to nearly as many attacks in that forum as President Trump.
Senator Rubio, who recently won reelection to another six year term, is of Cuban heritage, and is popular with south Florida's large Cuban community, which tends to back the GOP.
Source: El Nuevo Herald