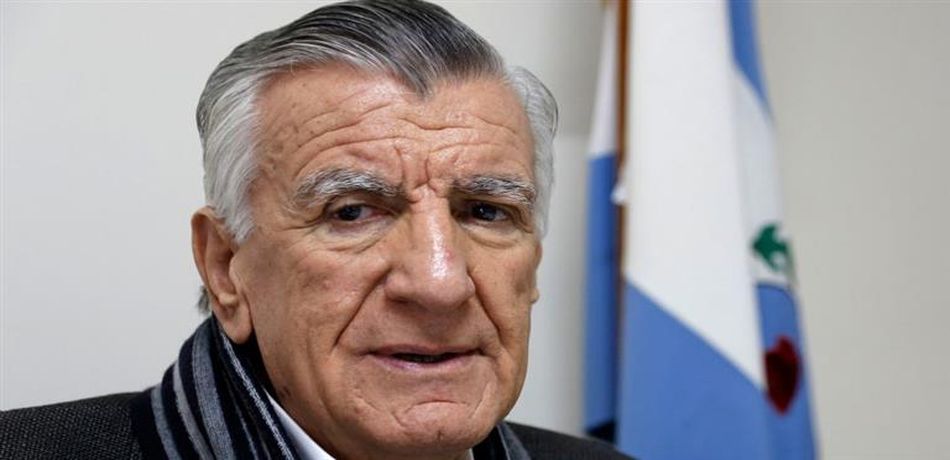 Congressman Julio Solanas, Peronist representative of the province of Entre Ríos, filed a lawsuit against Argentine President Mauricio Macri.
The text indicates that the Argentine head of state is "responsible for poor performance" and "commissioned crimes while in office."
The initiative was also supported by former governor of the province of San Juan and current president of the Justicialista Party, Jose Luis Gioja and congressman Marcos Clerici of Santa Fe, among others.
The request is related to an agreement regarding the payment of the debt of the Argentine Post Office, which was under the management of the president's father. For these legislators, the agreement was about "forgiving" the debt.
The project has 15 signatures of congressmen loyal to former president Cristina Kirchner. It counters the argument that 12 years passed without reaching an agreement for the payment of the debt in question, arguing in Solanas' text that "several proposals contrary to the general interest were rejected".
However, not all Justicialista party members supported the initiative. The head of the party in the Senate, Miguel Angel Pichetto, warned that the impeachment appeal was an "extreme measure."
Sergio Massa, member of Frente Renovador, did not support the proposal either. Graciela Camaño, also a member of Massa's party, stressed that there are two opposition movements: "Those who want to take the government for their own criminal causes and those who want to set limits and control."
Constitutional lawyer Daniel Sabsay was consulted by Infobae regarding the matter: "From a legal and constitutional point of view, it has no grounds. It is a political move," he said.
It's worth highlighting that the impeachment request does not count on the number needed to address it and the commission in question is chaired by a congressman loyal to Macri, Alvaro González.
Source: El Cronista, Infobae