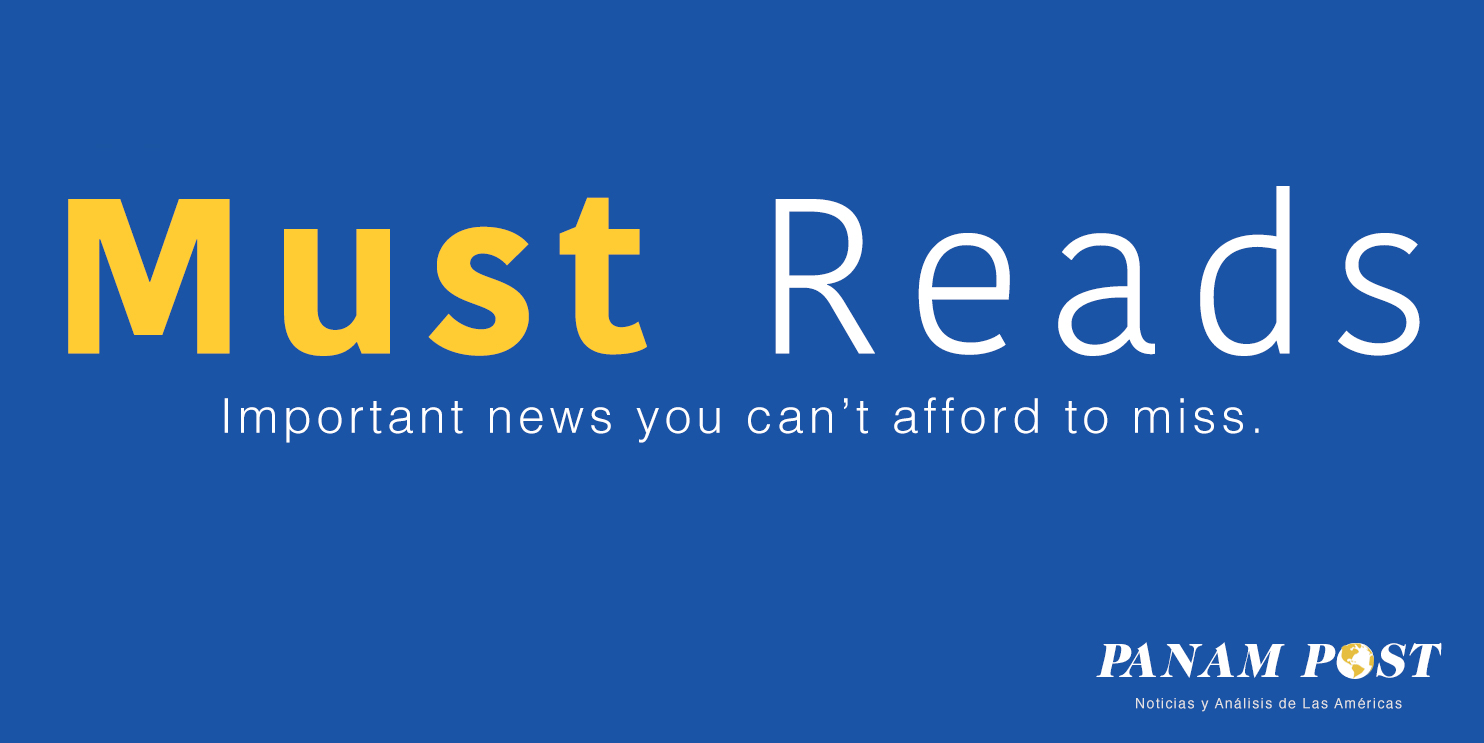 Every morning and afternoon PanAm Post gives you a briefing on the most important news from the Americas.
These are the top stories this morning:
Blow to President's son-in-law and adviser marks latest setback for Trump White House
Five Colombian soldiers were killed and 10 others were wounded Tuesday in an explosion, a statement from the army said.
Guatemala City (AFP) – A worrying number of Venezuelans are seeking asylum in other countries as they flee economic collapse at home, a top official from the United Nations refugee agency said Tuesday.
Latin America is emerging as the new battleground for the global tech giants, and some of Silicon Valley and Asia's biggest investors—from Sequoia Capital to SoftBank—are taking notice.
The deal brings a deep slate of blockbusters from Lionsgate and Summit Entertainment exclusively to Prime Video members across Latin America with titles including Wonder, John Wick: Chapter 2, The Shack, and Saban's Power Rangers with many more to come
Venezuela's opposition has expelled a former state governor after he said he would stand against President Nicolás Maduro in April's election.
Rappi, a hit in Bogotá and Mexico City, has $185 million to expand across Latin America.
Brazil's new public security minister has fired the head of the country's federal police following public remarks he made on an investigation into President Michel Temer.
Haiti has recalled its ambassador to the United Nations for consultations after U.N. Secretary-General António Guterres' special representative said she welcomed a corruption inquiry into the way $2 billion in oil loans from Venezuela was spent by former Haitian government officials.
Mayana Zatz's work on twins shows a genetic component to the birth defect
---