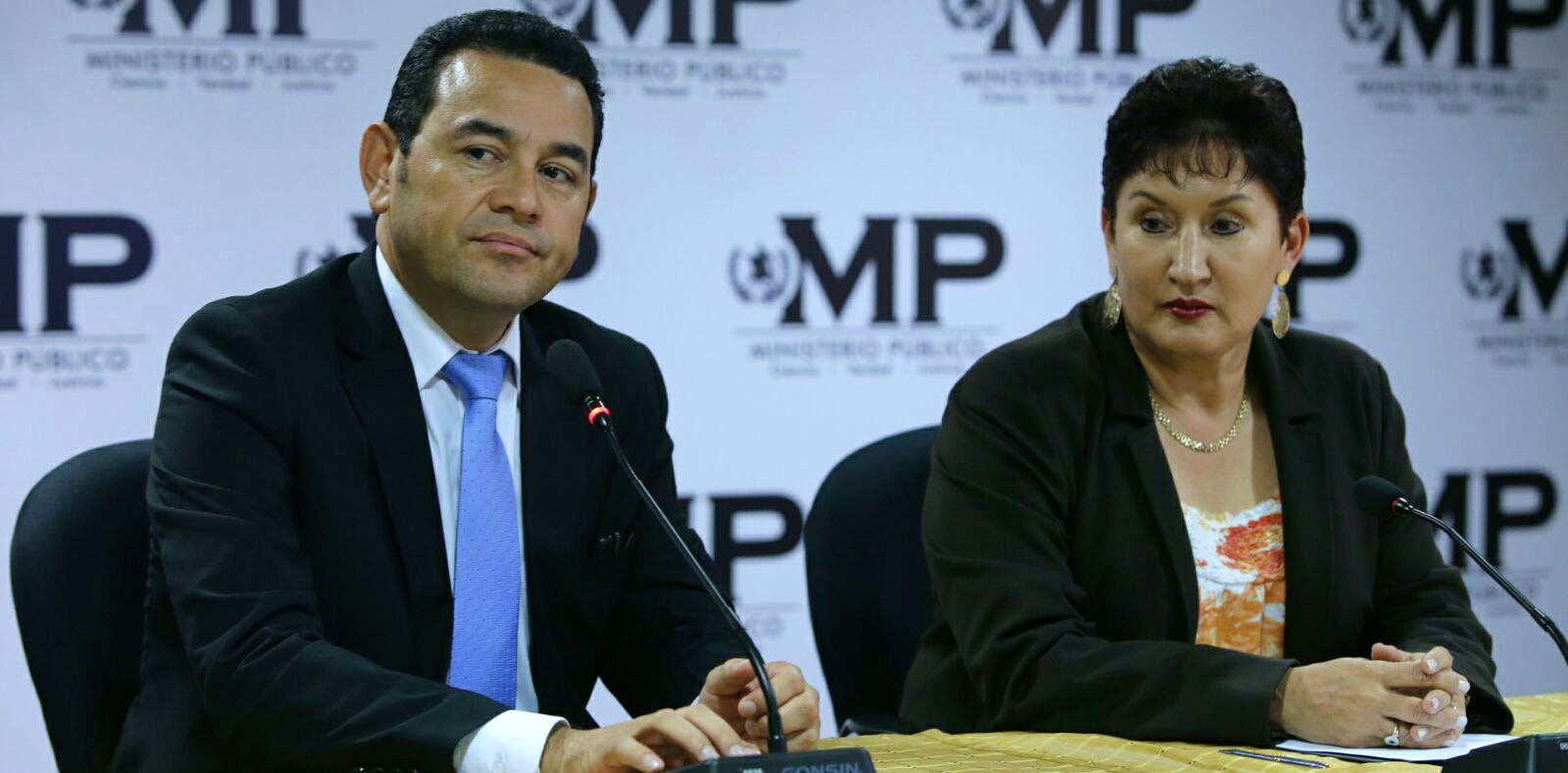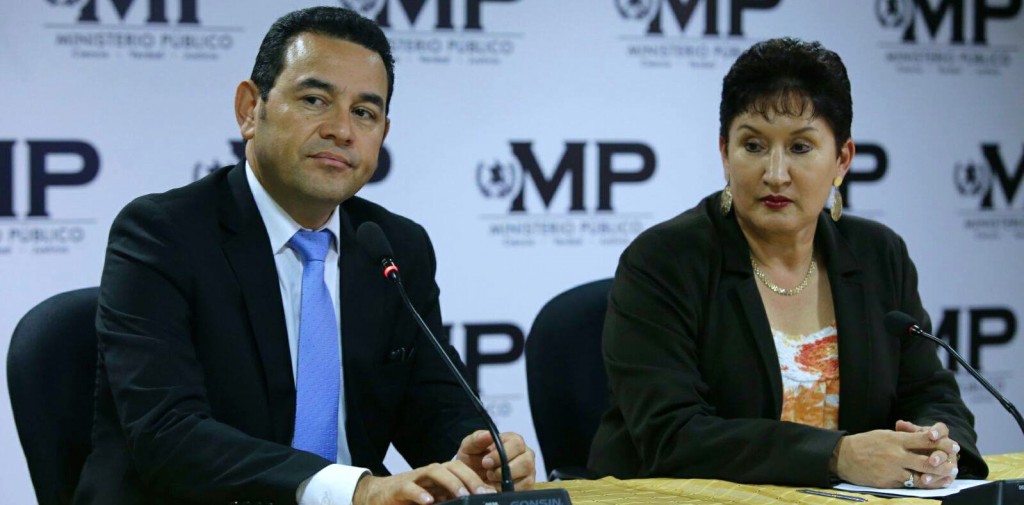 EspañolIn response to "Character Assassination of Guatemala's New President Falls Flat" (November 11, 2015) by Steve Hecht and David Landau.
In his November 11 article, Steve Hecht claims Jimmy Morales is the victim of ideologically motivated attacks and "character assassination." Readers should know most of the damage to his political image has been self-inflicted, and doubts about his capacity to rule over a country in turmoil are more than reasonable.
Guatemala's President-Elect Jimmy Morales was chosen among popular discontent with all other options on the ballot. But winning an election is not the same as setting up a working government, and support does not dispel reasonable doubts about the influence of military veterans in his party, FCN Nación, which they effectively set up and have largely supported.
Furthermore, while the links to the military have drawn most of the attention, the key issue with Morales is that he's a man without a plan. And as such, his party and incoming government are likely to be captured by vested interests of all kinds — the military, yes, but also organized business, unions, corrupt congressmen, and organized crime.