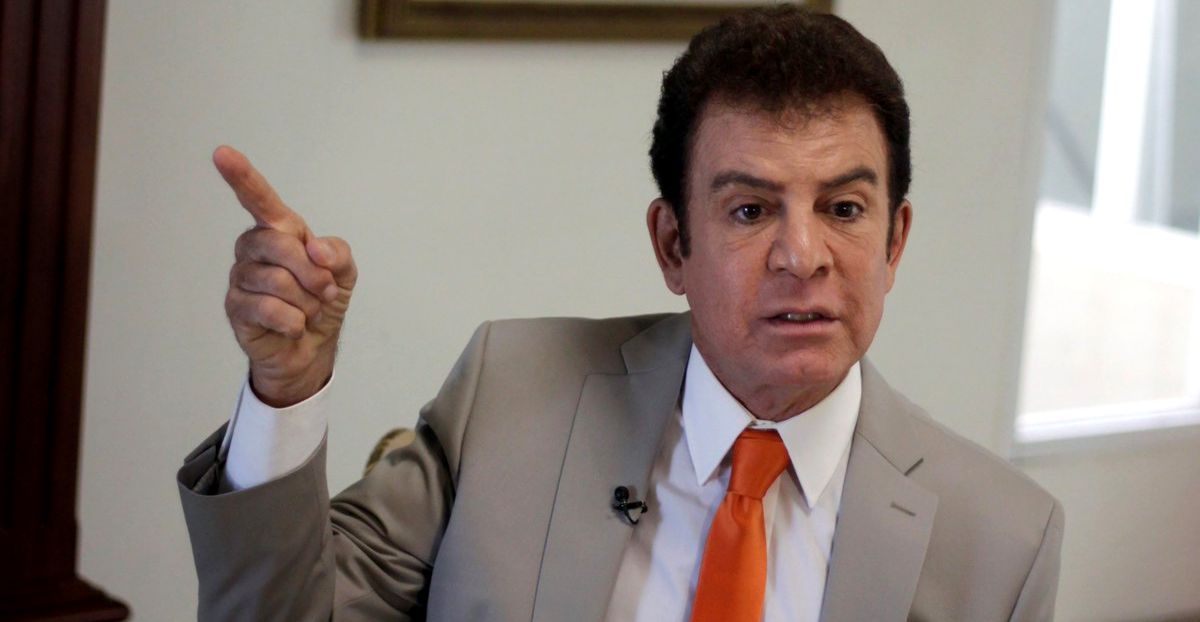 Español The left-wing presidential candidate in Honduras, Salvador Nasralla, has made a formal request that the results of the election held in 18,103 polling stations on November 26 be nullified on grounds that there was "fraudulent alterations to the ballots."
"I am going to run the country, and I will become the President of the Republic," Nasralla maintained. However, the country's Supreme Court said he lost to current President Juan Orlando Hernández by a small margin of 41.38 percent to 42.98 percent. Nasralla said the court knows the procedures used are "illegitimate."
"This is a process where there has been robbery on all sides," Nasralla said.
The Organization of American States, which served as a third-party observer to the elections, suggested recounting the votes to make the process more transparent. Electoral authorities have already agreed to recount 25-percent of the ballots, evaluating them for failures in the computer system, but the opposition said that isn't sufficient; it wants 100 percent of the ballots recounted.
Executive Director of the Center for Justice and International Law, Viviana Krsticevic, said that the oversight and transparency demonstrated so far "is an important step" for Honduras, but "there is still work to be done in order to quell the doubts surrounding the process."
Campaign Manager Marlon Ochoa, said it is "disruptive for the internal process to rely on international resources."
The country remains divided about the issue, as violent protests continue. So far, they have resulted in the death of 14 people, according to Amnesty International. Honduran authorities have confirmed only three — one young woman and two policemen.
"In addition to the fatal casualties of the protests, Amnesty International has also counted approximately 800 detainees from election day, and 500 for breaches related to the curfew," Spanish newspaper El País reported.
Faced with protesters, the Organization of American States has said that it is open to repeating the elections if it can be proven that "the irregularities observed were of sufficient magnitude to cast doubts on the results."