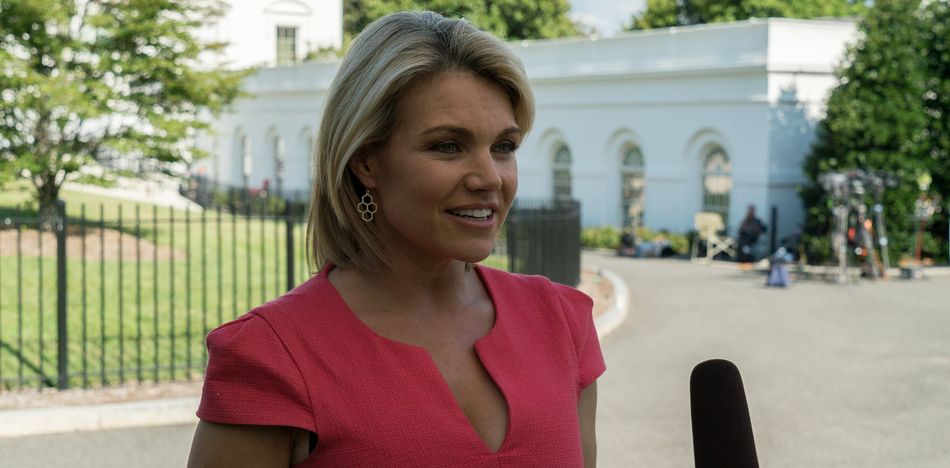 EspañolThe spokeswoman for the US Department of State Heather Nauert said that Cuba's municipal elections have undermined the island's democracy.
"The elections that took place further demonstrate how the Cuban regime maintains an authoritarian state while attempting to sell the myth of a democracy around the world," she said at a press conference.
She cited numerous examples of voter intimidation and loopholes preventing opposition voters from submitting ballots, in addition to arbitrary arrests. Leading up to the elections, about 450 politically motivated arrests were reportedly made to suppress opposition movements.
She added, "Despite courageous efforts by an unprecedented number of independent candidates this year, none were allowed on the ballot."
Cuban Foreign Minister Bruno Rodriguez, meanwhile, maintained that he was "proud" of the island's electoral process. "I wish that the Americans could enjoy an election day like the one we are experiencing," he said. "There are electoral processes that fuel division and hatred (through) money and corporate interests, while the world sees and perceives that Cuba holds the keys to an alternative."
Cuban Vice President Miguel Diaz-Canel had reportedly admitted the regime was taking steps to "discredit" opposition candidates, arguing that the presence of opponents at Municipal Assemblies would only legitimize a counterrevolution.
The one-party system caused a significant portion of the island to abstain from voting, which resulted in the lowest voter turnout in Cuban history at 85.94 percent, according to the National Electoral Commission.
The second round of elections will be held on December 3 in 1,100 districts.