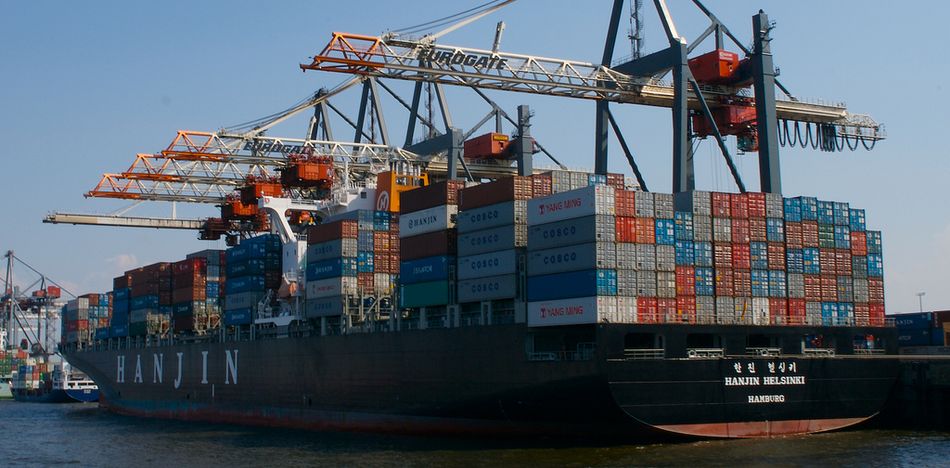 EspañolThe Ministry of Foreign Commerce and Tourism (Mincetur) of Peru announced that 2017's third quarter exports are up by 25 percent compared to the same period in 2016.
According to Mincetur Minister Eduardo Ferreyros, exports have already reached US $31.7 billion. However, the year is expected to end with US $45 billion — nearly surpassing the record registered in 2012, of US $46.4 billion.
"This shows sustained growth in the last 15 months, since July 2016, which contributes to strengthening our external accounts," he said.
The increase in exports is mainly due to the increase in trade from Asian countries such as Japan, South Korea and China. Peru has also cultivated a good relationship with the United States, providing it chemicals, metals, construction materials, textiles and other goods from various industries.
According to Ferreyros, only traditional exports, including minerals, hydrocarbons, fishery resources and coffee, reached US $23.3 billion, equivalent to 31.5-percent more than in the first nine months of last year, where the largest exporter was the mining sector, with shipments worth US $18 billion.
Traditional products with the highest demand included copper, zinc, gold, iron and tin, the National Institute of Statistics and Information said, while the export of silver decreased. There was an increase in oil shipments and natural gas. On the other hand, non-traditional exports reached a growth of 9.7 percent between January and September, after reaching US $8.3 billion.
The sectors highlighted in non-traditional exports were: the fishing sector (33 percent), iron and steel (15 percent) and agro-industry (eight percent), with main destinations focused on the United States, China, the European Union and the Andean Community.
"If this positive trend continues toward the end of the year, non-traditional exports will increase more than 12 percent and exceed USD $11 billion, which makes us look at 2018 with optimism," Ferreyros said.
Imports also increased between January and September, to US $29 billion, which represents an increase of 8.8 percent compared to the same period last year, according to the Association of Exporters (Adex).
While traditional imports totaled around US $4.2 billion (mainly from petroleum), non-traditional imports reached US $24.7 billion for cell phones, vehicles, hard yellow corn and wheat.
This is the first time that the trade balance has been positive for Peru, Adex pointed out. It has a trade balance (or exports vs. imports) of US $2.7 billion.
"The economic reactivation is in full swing," President Pedro Pablo Kuczynski said. "Peru is one of the fastest growing countries in South America, with the highest public investment and the lowest inflation rates."
Sources: El Nuevo Herald, América Economía, El Comercio, Diario Correo, Gestión, Perú.com.