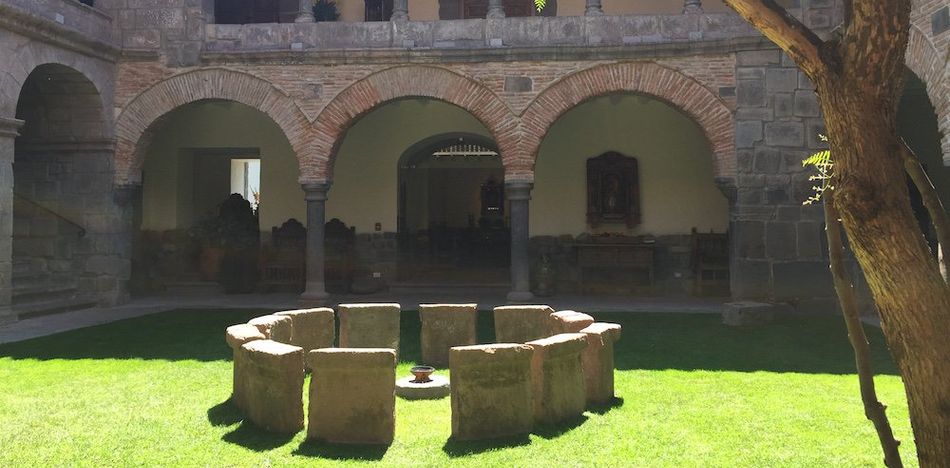 EspañolTwo hotels in Peru were ranked among the top 15 in the world by luxury tourism magazine Condé Nast Traveler.
Inkaterra La Casona in Cusco and Inkaterra Machu Picchu Pueblo Hotel in Machu Picchu appear on the list of the world's 50-best hotels, ranked 14 and 15, respectively.
The magazine recognized the Inkaterra La Casona for its architectural heritage to Incan stone walls. The hotel has 11 suites and the "colonial charms of the building" are adapted to modern needs. It also has an "excellent" restaurant and "Andean hospitality."
The Inkaterra Machu Picchu Pueblo Hotel, meanwhile, is located by several waterfalls and gardens at the foot of Machu Picchu. The magazine highlighted its 12 acres of land, on which 214 different species of birds have been identified, including the gold-headed quetzal. The hotel's property also has the world's largest native orchid species, at 372 species.
Both hotels outperformed large competitors such as The Fullerton Hotel in Singapore, the Mystique in Greece, the Hacienda de San Antonio in Mexico and the Waldorf Astoria Dubai Palm Jumeirah in the United Arab Emirates, among others.
Both hotels also placed second and third in the category of "Best Hotels in South America."
We are delighted to share that our 5 #luxury properties have been included in the @CNTraveler Readers' Choice Awards #RCA2017 pic.twitter.com/EEgZYkcGJJ

— Inkaterra (@InkaterraHotels) October 18, 2017
"The Condé Nast Traveler readers honor us," said founder and President of Iknaterra, José Koechlin.
"The fact that all five of our hotels are winners in such a famous and celebrated eco-tourism contest, and recognized as contributing to a sustainable environment, is an honor," he said. "We have been environmentally conscious since opening the doors of our first facility 42 years ago in the Peruvian Amazon."
The JW Marriott in Lima and the JW Marriott El Convento in Cusco were also nominated, and have won the World Travel Awards (WTA) in the past. The JW Marriott in Lima, due to its excellent location, claims the best view of the ocean in all of South America, in addition to its comfortable and excellent service, rooms and luxury restaurants, among other features.
The JW Marriott el Convento, in Cusco, stands out due its "luxury, modernity, elegance, comfortable rooms, ample suites and space for visitors" and was nominated in the category of "Best Hotel in South America with Cultural Heritage," according to Press Perú.
Sources: El Comercio; Portal de Turismo; La República; Press Perú; Condé Nast Traveler; Agencia Orbita.