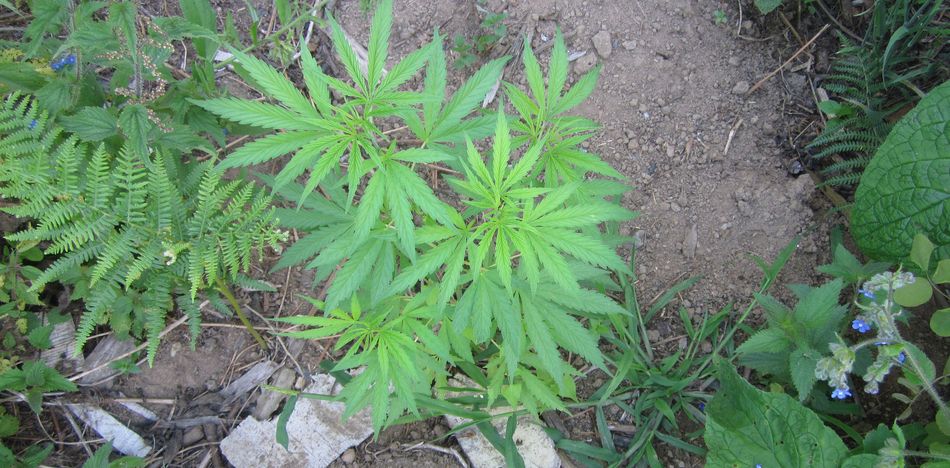 EspañolDespite difficulties with banks and strict regulations on daily sales, pharmacies in Uruguay will begin to sell cannabis with a greater psychoactive effect, officials recently announced.
According to local media, two new versions of marijuana called Alpha II and Beta II, will come on the market in the next few days. Due to the conditions that they were harvested in, the new products will have different degrees of tetrahydrocannabinol (THC) and of cannabidiol (CBD) concentration that will be more potent to users.
The new cannabis varieties for sale will come in green and dark blue packaging, such as the one currently offered.
The product previously sold by pharmacies reportedly lacked the effect they desired, as it only contained two-percent THC and between six- and seven-percent CBD. These new variations will satisfy what consumers are looking for, sellers hope.
The final step in this process comes down to a decision by the Institute of Regulation and Control of Cannabis, which still needs to give its stamp of approval; however, officials expect the sale of the product to appear on shelves soon.
The company in charge of producing the drug is called Symbios, which obtained the authorization from the Ministry of Public Health on August 29. Until now, marijuana sold in pharmacies had been produced by International Cannabis Corp, as Symbiosis lacked the necessary qualification.
Officials said they expect to be able to modify the measure regulating the marijuana market in order to allow more locations to qualify for marijuana sales. This in turn will make up for the absence of stores that have decided to stop selling the drug after encountering problems with some banks that did not want to do business with stores selling marijuana.
Sources: El Observador; ICN.