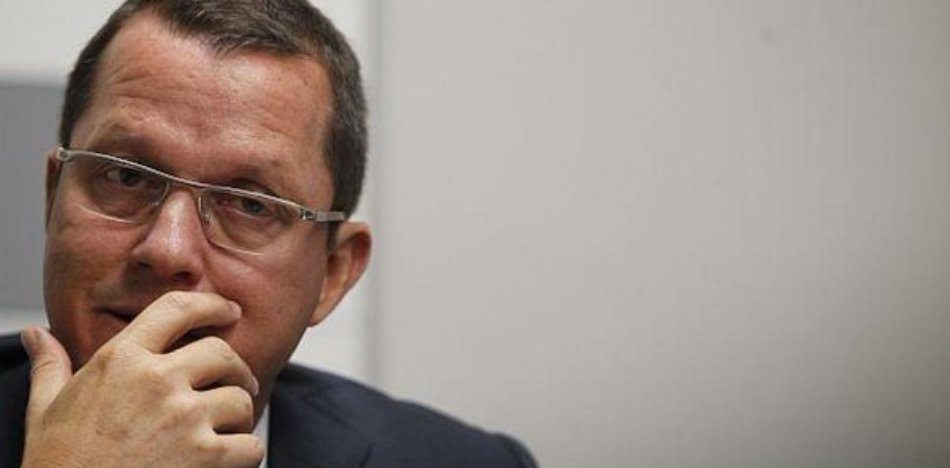 EspañolA series of videos were released this weekend showing Odebrecht's former representative in Peru, Jorge Barata, confessing to offering bribes to government officials in exchange for a building contract involving the metro system in the country's capital of Lima.
The videos, published by IDL-Reportero, show Barata divulging information about agreements made with Peruvian officials regarding illegal payments and work contracts.
According to Barata's statements, during the bidding for section one of the Lima Metro, ex-deputy Jorge Cuba, who is now in pre-trial detention for this case, negotiated the price for authorizing the project.
"That amount (US $1.4 million) was given by Jorge Cuba to Carlos Nostre (a subordinate of Barata)," he said. "He informed me and I authorized the payment."
He also mentioned that section two of the metro was also awarded to Odebrecht thanks to Jorge Cuba, who this time asked for US $6.7 million.
Barata provided proof of how the bribes were transferred, explaining that the amounts were deposited in an account in Víctor Muñoz's name. Muñoz is the nephew of the ex-minister, and also appears in the documents of the private bank account of Andorra — information recently made public by Spanish newspaper El País.
Barata has given some contradictory testimony, however, as the former representative of Odebrecht in Peru pointed out that their deal with Cuba was made in 2008, despite the fact that Cuba didn't assume the role of Vice Minister of Communications until 2009.
"The payment was made by Odebrecht, but the rest of the companies did not about, not details, but they did know that the agreement existed," he said. "What is certain is that it was distributed among the consortium members. I don't remember the exact formula. They more or less knew we had paid, and they knew what that meant."
Sources: El Comercio; Perú21; La República.