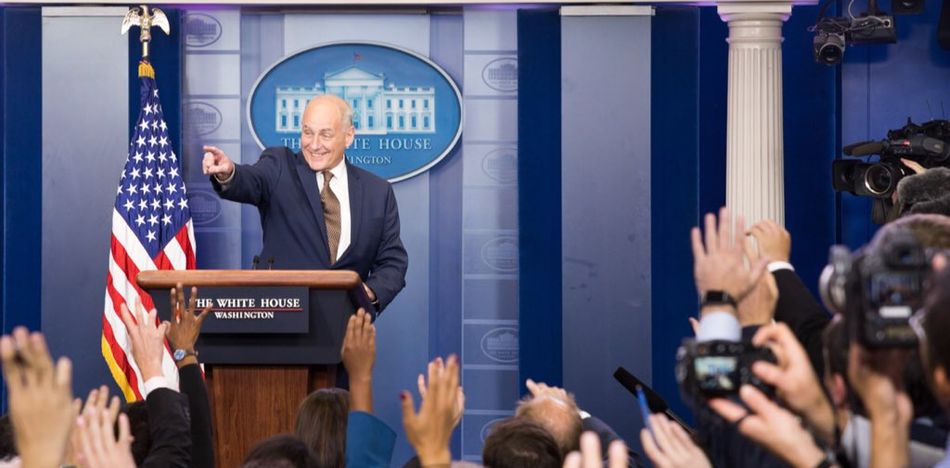 EspañolWhite House Chief of Staff John Kelly said this week that the Cuban regime had the ability to stop the mysterious sonic attacks last year that caused hearing loss and nausea in 20 US diplomats.
"We believe the Cuban government could have stopped the attacks on our diplomats," Kelly said during a White House press conference on Thursday, October 12.
Though Kelly didn't expand on his comment, he has blamed the Cuban government in the past for a lack of protection of foreign diplomats staying on the island.
State Department spokeswoman Heather Nauert said that, in her view, Kelly "was referring to the Vienna Contract," under which the Cuban government is responsible for ensuring the safety of all diplomatic staff present in the country.
In a small country like Cuba, where the government can keep track of nearly everything going on within its borders, it's possible that officials possess more information than the US is aware of, Nauert suggested.
For now, the US government has not officially blamed Cuba of having planned the attacks that reportedly began at the end of 2016 and continued until August.
During the press conference, journalists asked about the audio published by various Cuban media outlets replicating the sound responsible for the symptoms suffered by the diplomats. However, Nauert said that neither she nor the government could verify whether the audio was authentic or not.
The recording was broadcast by The Associated Press as well, and has been digitally adjusted to increase the volume and reduce background noise.
According to sound and medical experts, listening to normal levels through standard equipment, such as a cell phone or a computer, does not cause any physical damage.
Sources: Cubanet, Al Momento, Columna Cero, El Nuevo Herald.