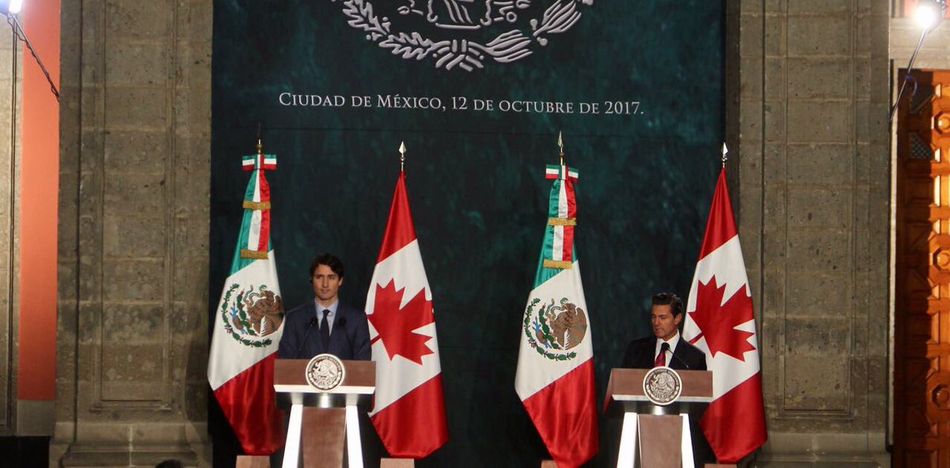 EspañolThe United States auto industry could lose as many as 50,000 jobs if renegotiations of the North American Free Trade Agreement fall through and no other deal is made, a Boston Consulting study recently found.
According to the study, ending NAFTA would completely reverse tariffs in accordance with World Trade Organization rules. Mexico and Canada, however, would be better off because both countries would return to previous tariffs rates, which were much higher than they are now.
The study also revealed that the auto parts industry in the United States employs approximately 870,000 workers, and would lose as many as 50,000 of them should NAFTA come to end. It would lose the commercial incentive to operate in the United States and opt instead to move to low-cost countries like China.
According to Ann Wilson, Senior Vice President and Chief of Government Affairs for the Motor and Equipment Manufacturers Association (MEMA), raising automotive content thresholds and forcing manufacturers to verify US origin would only result in some manufacturers giving up NAFTA benefits.
"Instead of encouraging more American content," Wilson explained, "those clauses would lead to less US content."
The demands of the United States require the regional content for cars to be increased to 85 percent from 62.5 percent, with 50 percent from the United States.
Many prominent figures in the private sector have said that "it would be better to live" without such a trade agreement than "enter into a bad agreement."
Sources: El Financiero; Proceso; Excelsior.