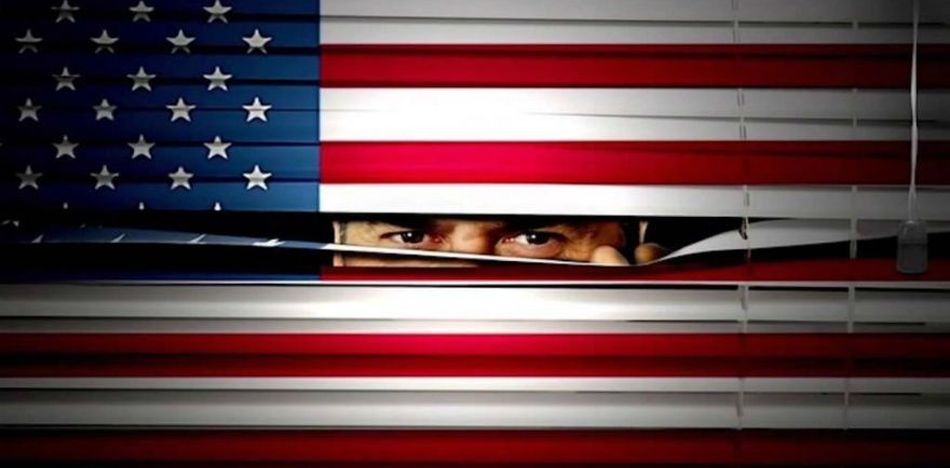 EspañolA military court in Havana, Cuba has sentenced a US citizen and her husband, a former Cuban diplomat, to a long-term prison sentence for crimes of espionage.
According to a source related to the case, the couple was being investigated by Cuban counterintelligence after suspicions arose that they were providing classified information that could jeopardize state security.
Alina López Miyares was detained last January at Havana airport as she was preparing to travel to Miami, Florida. Her husband, Félix Martín Milanés Fajardo, had been arrested the month prior, in December.
Both were tried on October 2 after the court date had been postponed twice. The delay caused the Cuban justice's decision to take place just three days after the United States decided to withdraw most of their diplomatic staff from its embassy in Havana.
The family of the accused could have get the trial waved, according to a source consulted by the newspaper Martí Noticias. The mother of López Miyares, a resident of Miami, was able to see her daughter at the entrance of the court, but could not enter the room.
"The prisoners had been instructed to change their statements in order to influence the verdict," the same source said.
The couple, who has been married for more than 10 years, each received lengthy sentences: 13 years in prison for López Miyares and 17 years for Milanés Fajardo. The sentence will be finalized on October 24. The defendants are reportedly expected to file an appeal.
The ruling comes amid growing bilateral tensions over alleged "sonic attacks" on the island against two dozen US diplomats.
Sources: Cubanet, Martí Noticias, Cibercuba.