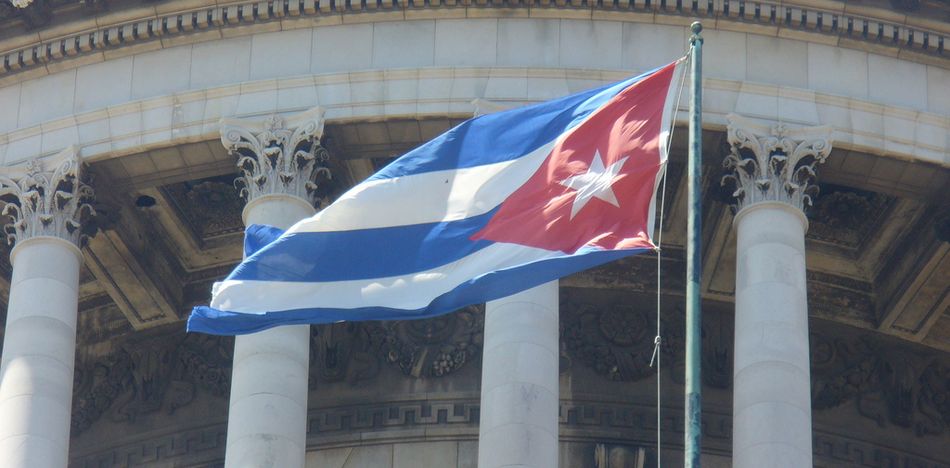 EspañolThe United States government has identified the Cuban National Hotel as one of the places where US diplomats and some of their family member were targeted for the 2016 "sonic attacks" that allegedly caused hearing loss and brain damage. Now, officials are warning citizens on the island to avoid that hotel.
"In recent months, a number of employees at the US Embassy in Havana have been targeted for specific attacks," a statement from the Department of State's Bureau of Diplomatic Security said. "Effected individuals experienced a number of symptoms including hearing loss, dizziness, headaches, fatigue, cognitive problems and difficulty sleeping."
The statement also listed the Capri Hotel as a site of the attack, and advised anyone on the island who feels they may suffer from similar symptoms as those felt by the victims there to consult a professional doctor.
Most of the official delegations of the United States are hosted in the Cuban National Hotel. It has also hosted the North American accredited television offices on the Caribbean island.
In September, the Associated Press reported that one of the attacks on diplomats had occurred on one of the top floors of the Capri Hotel. "The roar made an American diplomat jump out of his bed in a hotel in Havanam" the news wire said. "He moved only a few feet and escaped … When he went back to bed, the the agonizing sound returned inexplicably. It seemed as if he had walked through an invisible wall that ran through his room."
"Shortly thereafter, (he experienced) hearing loss, and speech problems, symptoms that are similar, but at the same time completely different from those of at least 21 American victims of the surprising international mystery unfolding in Cuba."
?? Security Message from US Embassy in #Cuba details post-incident #Havana hotel restrictions: https://t.co/lfqORdJKPr pic.twitter.com/oS09Qq5Izy

— OSAC – Overseas Security Advisory Council (@OSACState) October 6, 2017