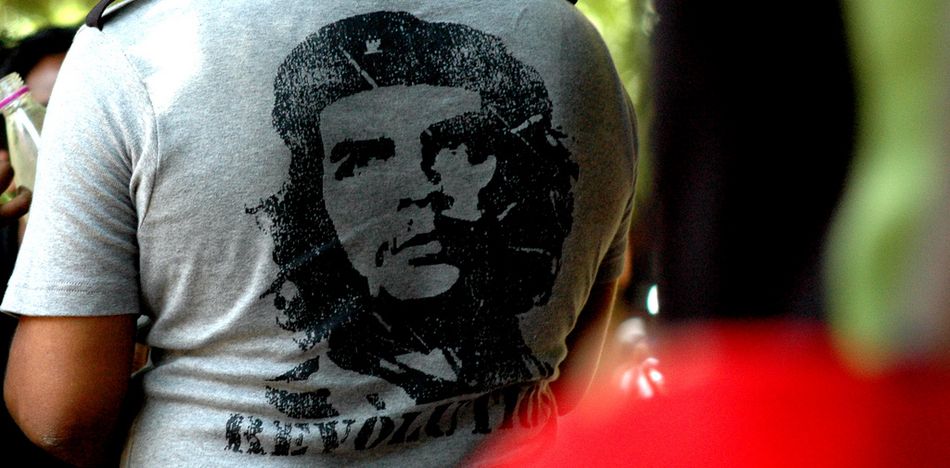 EspañolFifty years after the death of Argentine guerrilla Ernesto Che Guevara, Cuban writer Jacobo Machover spoke about his book "The Hidden Face of Che" and whether the image of an assassin has been unjustly glorified.
"(Che) has been magnified all over the world," Machover said. "He's considered a revolutionary hero, a romantic, a humanist, when in fact, in my country, in Cuba, he has been one of the people most responsible for the executions that took place in 1959 and even before when he was in the Sierra Maestra fighting alongside Fidel Castro."
"I think it's a shame to keep showing posters and shirts with the face of someone who is a real killer, and the worst part is he killed for no reason, people who did not even receive trials," Machover explained.
"When there were trials, they lasted half an hour or so, and people were systematically sentenced to death on the pretext that they had been henchmen of the (Fulgencio) Batista dictatorship, but it was never proven."
The Cuban writer also explained that Fidel Castro made Che Guevara the legend he is today, in addition to "a series of European, North American and Latin American intellectuals who also elevated him to the status of being a sort of perfect man."
"I think there is a gigantic lie around this man who has always been part of a death cult," he said. "Even before he was a revolutionary, with Fidel Castro's troops and then in Bolivia."
"I do not understand how those who have read the words (from Che's travel journal) or have listened to them and have read the various books on the subject continue to admire Che," he concluded.
Sources: La Tercera, BBC.