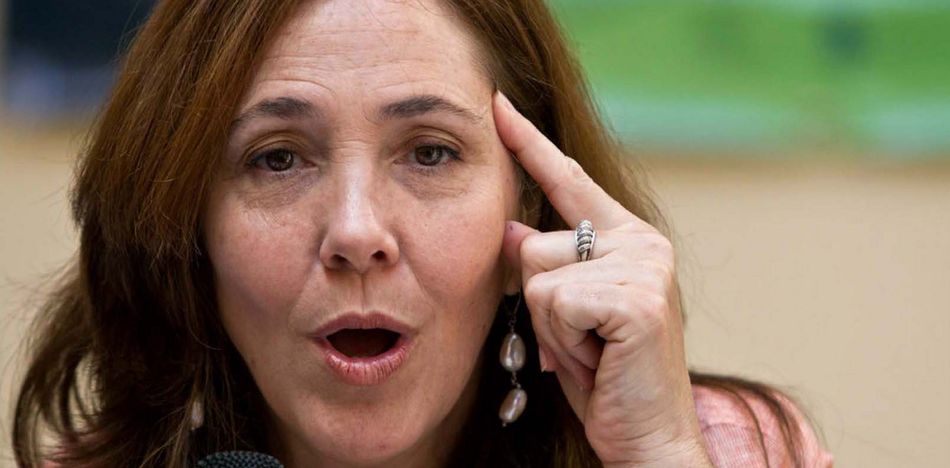 EspañolThe United States has taken the 2016 "sonic" attack on its diplomats in Havana, Cuba very seriously, going so far as to expel Cuban personnel from US soil. The Cuban government has also reiterated how serious the international incident is — or at least that has been its public stance to date.
However, the daughter of President Raúl Castro, Mariela Castro, recently went against the tone of other Cuban government officials by mocking allegations of the sonic attacks, comparing the incident to something pulled from a Star Wars movie.
"That supposed sonic attack on the American embassy — not even Star Wars was so fantastic," she said during an interview. "They did not come up with that kind of attack. They have more imagination than filmmaker."
The attacks involved some sort of sonic wave or radio device that caused 21 Americans — including diplomatic officials and their family members — to suffer hearing loss and nauseous. But Castro, who currently serves as the Director of the National Center for Sex Education, said the United States is willing to use any lie, however nonsensical, to justify its "vandalism" of Cuba's international reputation.
"These are people who are behind the hostile policy of the United States empire against Cuba," she said. "It's the people who influence American policy in order to close the American embassy … who were undermining the efforts of the American people and of many American politicians because relations (with Cuba) have been normalized."
Last May, the US government asked two Cuban diplomats to leave American soil — a form of protest to Havana's failure to provide American diplomats proper respect and security.
Sources: Cubanet, Cibercuba, Diario de Cuba.