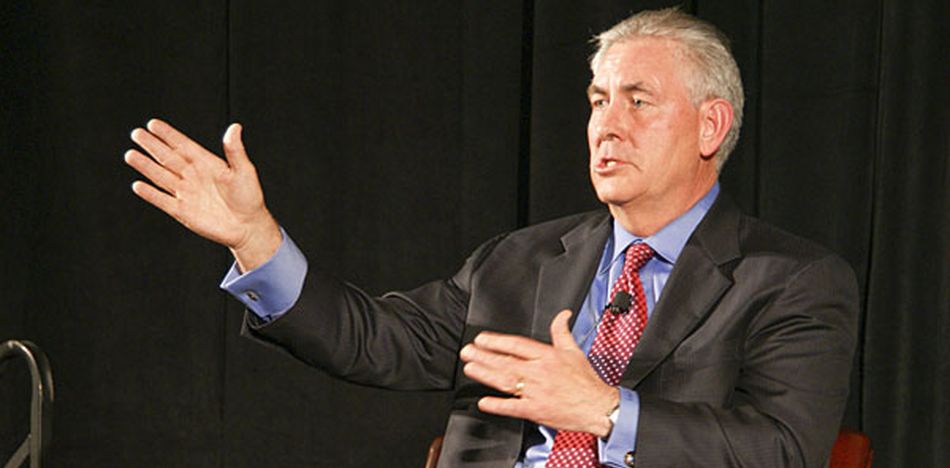 EspañolThe US and Cuba met to discuss the alleged "sonic attacks" that affected at least 21 US diplomats on the island in 2016.
According to a statement released by Cuban officials, it was a "firm and frank" conversation in which the United States "demonstrated the deep concern for the security of its diplomatic staff."
Secretary of State Rex Tillerson spoke of the "seriousness of the situation, and stressed to Cuban authorities about their obligation to protect the staff of the embassy and their families," the Cuban statement said. Additionally, it said an investigation is still ongoing in order to resolve the conflict, which resulted in numerous cases of nausea and hearing loss, among other symptoms.
"So far, there is no evidence of the causes or origins of the health conditions reported by US diplomats," the Cuban government said, while reiterating "the seriousness, speed and professionalism with which the Cuban authorities have taken up this issue."
The Cuban government said it "rigorously fulfills its obligations … of protecting the integrity of diplomats, in which it has an impeccable record," and reiterated that it considers "the decision of the US government of withdraw two Cuban diplomats from Washington and the argument used to do so 'unjustified.'"
El Nuevo Herald reported that officials in the White House do not believe the Cuban regime was responsible for the alleged sonic attacks against US diplomatic personnel in Havana.
"Nobody believes that Cubans are responsible," the publication said. "All evidence indicates that they are not."
26sept.2017 #Cuba Foreign Minister #BrunoRguez meet #US Secretary of State #RexTillerson at @StateDept #CubaUS #USCuba Via @JosefinaVidalF pic.twitter.com/NqknjgCLiN

— JoseCarlosRR (@JoseCarlosRguez) September 26, 2017
Sources: Cubanet, Diario las Américas, El Nuevo Herald.