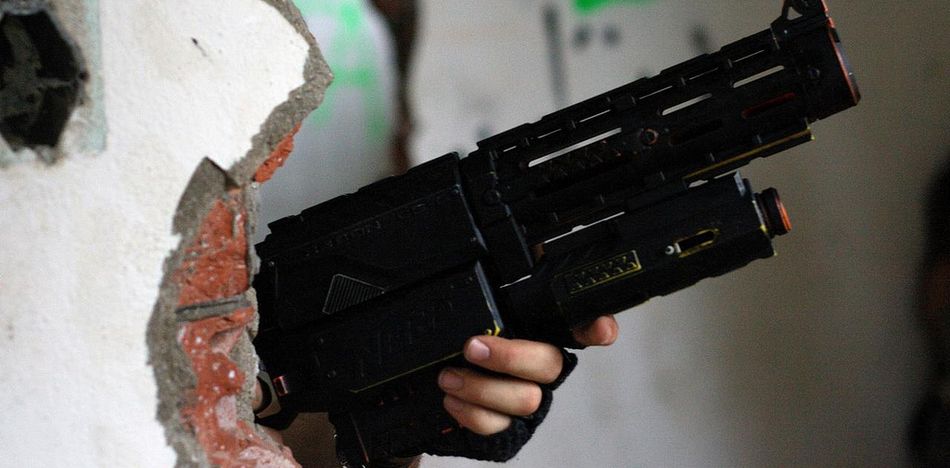 EspañolThe Chilean Attorney General's Office said an investigation found possible illegal arms trafficking between Argentina and radical Mapuche groups in the Chilean province of La Araucanía.
Local media reported that an arms shipment had been handled by leaders of the Arauco Malleco Coordination (CAM), a separatist organization fighting for the autonomy of Mapuche people from the Chilean State.
Chilean law enforcement officials detained eight Mapuche, seizing their cell phones and reading through their text messages. They revealed plans to fulfill ammunition shipments, including six shotguns, 10 revolvers, 12 pistols, two rifles, 250 shotgun cartridges, 550 caliber .38 mm bullets and 84 9 mm caliber bullets coming from Argentina into Chile.
The messages also revealed that the group had discussed US $18,984 as payment for a lecture offered by CAM leader Héctor Llaitul at a Chilean university. That money would have been put into arm trafficking operations as well, according to Nelly Marabolí, spokeswoman for the La Araucanía Prosecutor's Office.
Humberto Serri, a defense attorney for the Mapuche leaders, dismissed the allegations. "We do not recognize this information, our defendants do not either. These are just messages obtained from some cell phones and we aren't even told what number it is."
Prosecutors are already gathering additional information and working to investigate how the detainees were able to fund their operations.
Southern Chile has been the focus of land conflicts for decades, as some factions of the Mapuche continue to make claims on land currently owned by both private farmers and forestry companies. The conflict has often turned violent, with property being burned over night and civilians living in rural areas being shot at.
Sources: La Tercera, Andina, El Día.