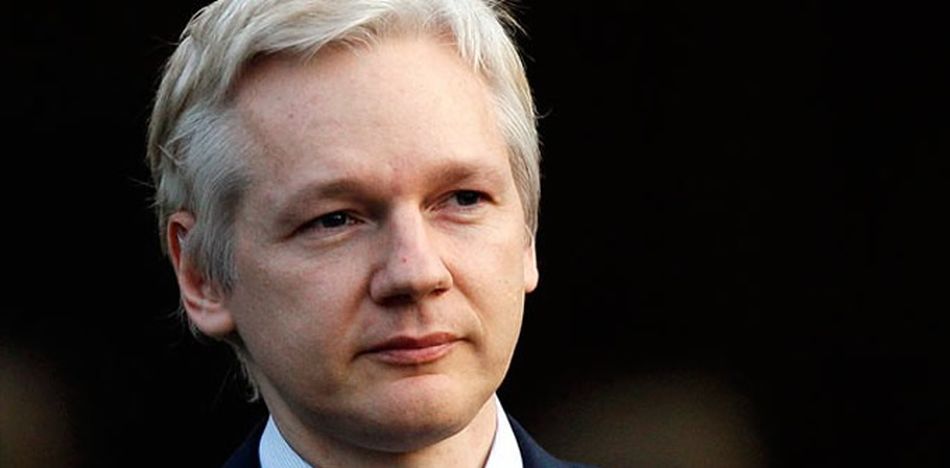 EspañolEcuador's President Lenin Moreno said he will continue to give asylum to Wikileaks founder Julian Assange, who has been living in the country's embassy in London for the last five years.
Moreno said as long as Assange's life is believed to be in danger, his country will protect him "regardless of whether we disagree with the activities Mr. Assange stands for," as protecting someone's life is a "bigger issue."
However, Moreno said that they have asked Assange not get involved in or to comment on the politics of Ecuador.
"Out of respect for the right to communication and information, we have allowed it," Moreno said, but he stressed that they are constantly reminding him that "his condition does not allow him to comment on political issues in Ecuador or in friendly countries."
"Ecuador has no death penalty, therefore it is perfectly within its scope and its right to have hosted Mr. Assange," he said.
"We are always looking for a solution," he went on, "we have not found it yet, but we have not lost hope. We are actively negotiating with the British government."
Assange has reminded Moreno that the Ecuadorian constitution grants refugees full exercise of their rights, so he said he will fulfill his duty as a journalist and will work for the "public interest."
The Australian activist has been at the Ecuadorian embassy in London since June 2012, despite pressures from agencies and states effected by the leaking of sensitive documents. Assange is also hiding from charges of sexual assault made by Sweden.
Sources: La República; Sputnik; ActualidadRT.