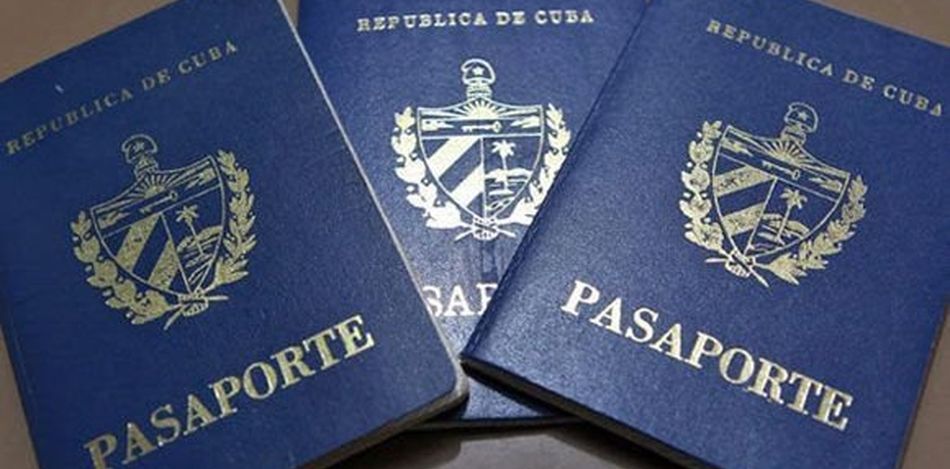 EspañolDespite the repeal of the Wet Foot Dry Foot policy, Cubans have not stopped their attempts to enter the United States, according to the US Customs and Border Protection (CBP).
The law previously allowed Cubans escaping Raul Castro's regime to stay in the United States if they were able to make it onto land successfully, but were sent back home if intercepted on the water. Former President Barrack Obama repealed the law near the end of his second term, but that hasn't stopped at least 1,300 Cubans from entering the US along the border of Mexico and Texas.
According to the CBP, 2,920 Cubans have been prosecuted by the Laredo Land Office between January and August, which includes border posts from Del Rio to Brownsville; however, if you take away the 1,571 counted in January alone, it reveals that 1,349 entered the country in the following months of the year.
Despite the fact that the wave of immigrants is lower than in recent years, an average of 192 Cubans are still entering the country every month.
The number of Cuban immigrants had been increased starting in 2014. Former President Barack Obama (2009-2017), announced the reestablishment of diplomatic relations with Cuba. However, the CBP said the numbers had not stopped increasing until the elimination of the Cuban Adjustment Act and its Wet Foot Dry Foot policy. The number of boats fleeing the island to the United States fell by 86 percent in the first half of 2017.
Presently, all Cuban immigrants must arrive in the country with legal documents. Once in the United States, they can ask for political asylum by claiming"credible fear of returning to Cuba," during which they must remain in detention until an application is approved.
Sources: Cubanet, Martí Noticias.