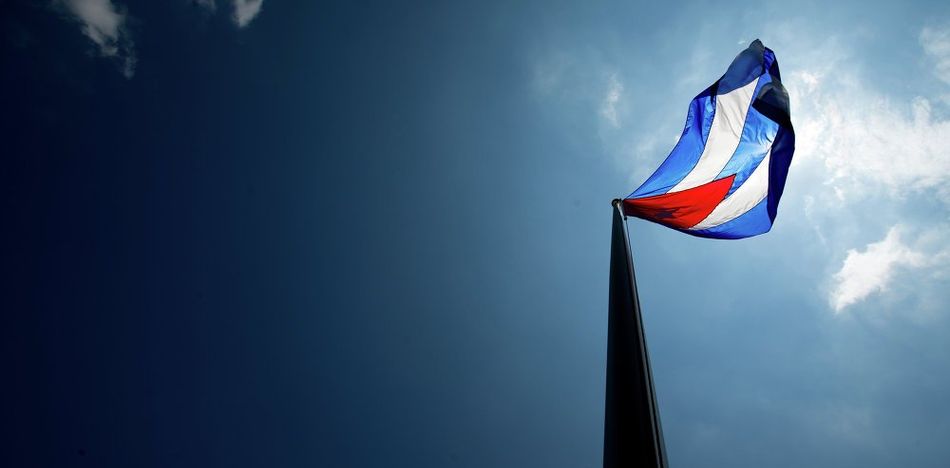 EspañolRussia has signed an industrial collaboration agreement with Cuba as part of an ongoing commitment between the two countries to boost economic trade and the sharing of scientific advancement.
The agreement was signed during a meeting of the Russian-Cuban Intergovernmental Commission, which also evaluated important aspects of collaboration in metallurgy, heavy machinery, transport, chemical and light, among other things, according to Cuban Vice Minister Jose Gaspar Alvarez Sandoval. The agreement also included deals for the development of food production, the textile industry and rail and air transportation.
Cuba and Russia have been economic as well as political allies for many years, having restored relations after the disintegration of the Soviet Union in 1991. Now, they look to be deepening their commitment to that relationship at a time when the future of the island's relationship with the United States looks uncertain.
Cuban Vice Minister of Industry Álvarez Sandoval said the agreement comes at an extremely important moment for the island following Hurricane Irma and the severe damage it caused. "The industry is in the phase of recovering from (unexpected) costs to the establishment and support systems in different areas," he said.
He said all the projects discussed will contribute to the consolidation of the nation's infrastructure and to the possibility of having more varied production. He mentioned steel bars as an example, which will allow the country to endure future hurricanes more effectively, while also improving the day-to-day quality of life on the island.