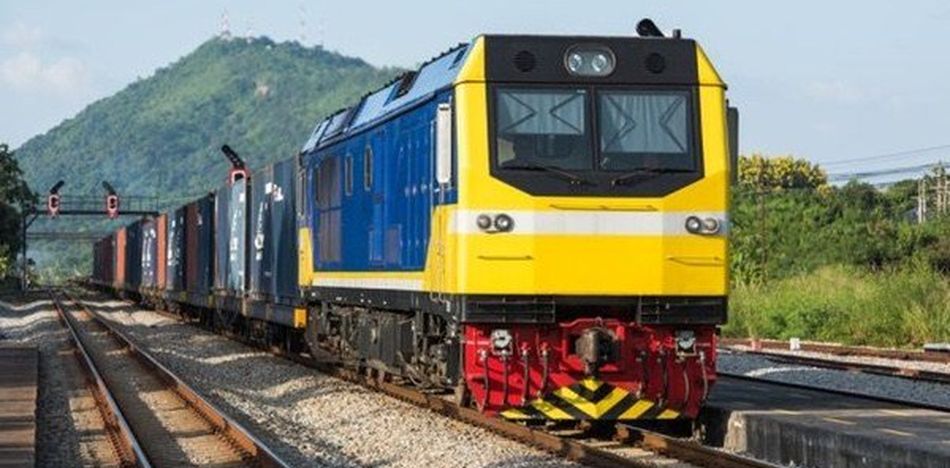 EspañolBolivia and Peru held the first plenary meeting of the Bioceanic Operational Group (GOB), which brings together 22 authorities from Bolivia, Peru, Brazil, Paraguay and Uruguay.
The meeting, which took place in Cochabamba, Bolivia, sought to develop an economically viable concept for a "bioceanic railway," and to look for the most favorable route for its economic and social development.
The train will start in Puerto Santos, Brazil and from there lead through Bolivia in the eastern municipalities of Santa Cruz, Montero and Bulo Bulo. It will pass through La Paz, exit Boliva and conclude at Port of Ilo, joining the Atlantic and Pacific oceans.
The project, which will require some US $10 billion, would have a route of approximately 2,235 miles, according to initial projections.
"This project is the axis on which the development of the entire central zone of South America pivots," Vice President of Peru Martín Vizcarra said on Thursday, September 14, during the meeting.
Vizcarra also said the train "attracts the interest of countries that are on the other side of the world, who may have an interest in being part of that project, collaborating technically, financially or simply because they know that it is a project that transcends the countries through which it will be built."
Vizcarra is the leader of the Peruvian delegation, which is also made up of its Deputy Minister of Transport Rafael Guarderas.
Paraguay has as its main representative the Deputy Minister of Transport Juan Agustín Encinas; the Brazilian delegation is represented by Secretary of National Transportation Policy Herbert Drummond; Argentina's Minister for Public Works Milton Claros and the Deputy Minister of Transportation Galo Bonifaz are also involved, as are Undersecretary for Cargo and Logistics Transport Planning Carmen Amalia Soto .
Sources: El Deber; Gestión; Los Andes; Los Tiempos.