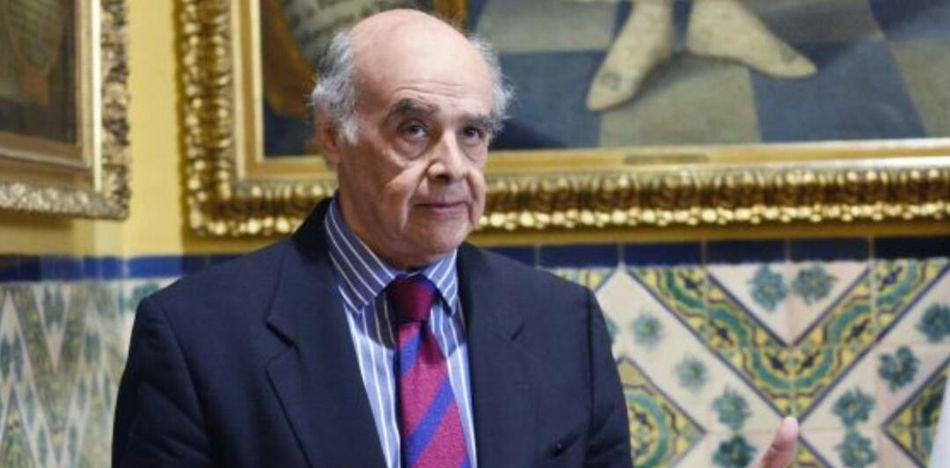 EspañolPeruvian Minister of Foreign Affairs Ricardo Luna announced that his country has decided to limit relations with North Korea.
"It is inconvenient to maintain relations" with North Korea, the Minister said, while adding that ties would not be entirely broken.
"The relationship has been downgraded to being one of just business," Luna added.
Peru also decided to declare North Korean Ambassador to Peru Kim Hak-Chol a "persona non grata" this week, and gave him a period of five days to leave the country.
Peru's decision comes in response to North Korea's "repeated violations" of established United Nations Security Council resolutions.
According to the statement issued by Peru's Ministry of Foreign Affairs, North Korea has "ignored the constant calls from the international community to fulfill its international obligations, to respect international law and to end its nuclear program in an irreversible and verifiable manner."
Gobierno del Perú declara persona non grata al Embajador de la República Popular Democrática de Corea https://t.co/s3nxH9q2Nd pic.twitter.com/lE3ZRd4lS3

— Cancillería Perú?? (@CancilleriaPeru) September 11, 2017
The Peruvian government declares North Korean Ambassador persona non grata
North Korea rejected the Peruvian government's decision and said that the measures "make no sense morally or legally."
Hak-Chol also said that instead of working toward "the peace and safety of the world," the decision "pours gasoline on the fire, something that we regret and protest."
The Korean ambassador implied that Peru made the decision in order to improve relations with the United States; however, officials in Peru have denied that.
"It's not true (that this is a US-based strategy)," Luna said. "It is the collective strategy of the United Nations Security Council."
Sources: El Comercio; Perú21; RPP Noticias; El Economista.