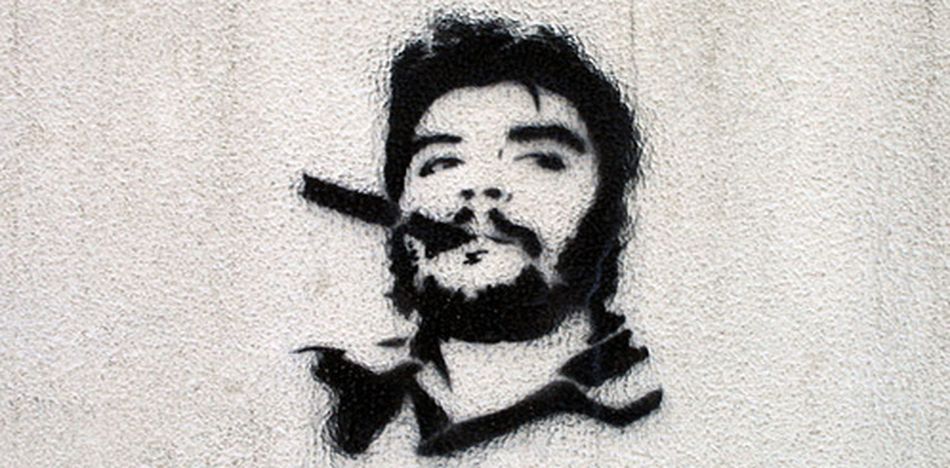 EspañolBolivian President Evo Morales said that the children of Argentine-Cuban guerrilla Ernesto Che Guevara will attend an event celebrating the 50th anniversary of their father's death.
"Che's four children will be in La Higuera to accompany the events," he said during a meeting with coca growers in the center of the country. "And there will also be some vice presidents and socialist leaders from around Latin America."
The event will be held from October 5 to 9 in the towns of La Higuera and Vallegrande, Santa Cruz, where Che fought with his guerrilla.
Morales said the event will serve as a "rally against capitalism," and called on coca growers, along with supporters of his Movement of Socialism Movement (MAS) party, to attend the event if possible. More than 20,000 people from different continents are expected to attend the ceremony.
"We're going to ratify our anti-capitalist commitment to all social movements in Latin America," Morales said.
Che has become a controversial figure, long serving as a champion of the left's push for socialism, despite a reputation for ruthlessness and violence. He was defeated by the Bolivian  army after his capture on October 8, 1967. Afterward, Che was executed in La Higuera. His body was transferred to the neighboring town of Vallegrande.
Che's body lies next to his fellow guerrillas in a mausoleum installed in the central Cuban city of Santa Clara, about 300 kilometers east of the capital of Havana.
Sources: El Deber, Cubadebate, Prensa Latina.