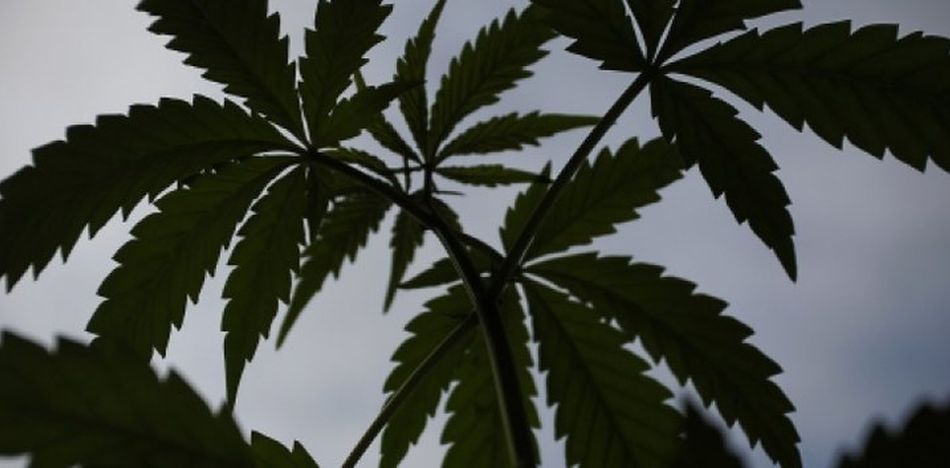 EspañolAfter issues arose between banks in Uruguay and the pharmacies selling marijuana there, only 11 stores remain open for selling the product, and most of them are turning to cash-only payments.
Eight of the 11 pharmacies have already decided they won't accept debit or credit cards for marijuana purchases, based on a suggestion by the country's Central Bank, which said that it would be smart to keep revenue from marijuana separate from the sale of other drug products.
"It is a personal decision for every pharmacy," said Pablo Durán, a lawyer with the Uruguayan Pharmacy Center. "Everyone is looking for alternatives in order to continue with the sale, but times are getting more and more urgent."
Durán said the measure is far from what he would consider a permanent solution. In fact, five of the pharmacies registered as vendors decided to withdraw from the system after being affected by the closure of bank accounts.
By the end of September, banks could end up isolating the 11 pharmacies still selling cannabis, as that is the deadline for them to terminate the business relationship.
Previously, it had not been possible to satisfy the demand with the registered stores. Now, after five pharmacies bowed out, paranoia has further complicated the situation, as each store is only allowed to stock a maximum of two kilograms of the product.
Even more troubling to some, the number of people registered to buy marijuana continues to increase despite the decreasing supply. As of September 3, 13,304 people were registered to purchase cannabis products.
President of the Central Bank Mario Bergara will reportedly look for a solution during his trip to the United States. He and Secretary of State Miguel Ángel Toma (or Assistant Secretary of State Juan Andrés Roballo) will travel with him to Washington, D.C. and New York in order to maintain a positive relationship with Federal Reserve authorities.
Sources: El Observador; La Red 21; La Diaria.