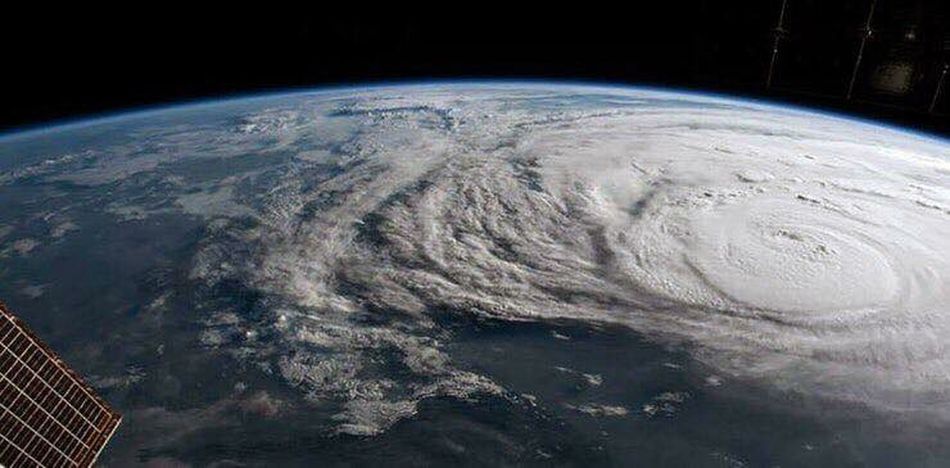 EspañolWith the threat of Hurricane Irma imminent along Cuba's northern coast, the United Nations World Food Program has announced it will allocate 1,606 metric tons of food to those affected on the island.
WFP representative in Cuba, Laura Melo, explained that the United Nations intends to send a month's supply of rice and beans that can feed 275,000 people, which will compliment the aid the Cuban government plans to provide.
According to the United Nations program, initial assistance could quickly reach areas that are effected after Irma's passage. The intense category-five hurricane is expected to hit the island between Friday, September 8 and Sunday, September 10.
Additionally, WFP has begun harvesting agricultural products, such as coffee, that are already ripe in the mountains of the island's eastern provinces.
Authorities on the island have begun evacuating around 5,300 tourists and 800 Cubans who are in zones of imminent danger.
The state-owned Electricity and Telecommunications Union (ETECSA) has reported that they are taking action to minimize potential damage from the hurricane; however, it is still unknown how much damage could be generated on the island by the natural disaster, and how much the company can prevent.
According to Armando Caymares, a specialist at the Cuban Meteorology Institute, Irma is a record-breaking storm for the Caribbean and a "very well-structured" hurricane that he considers "powerful, large and rainy."
The passage of Hurricane Irma through Barbuda left a devastating 95-percent damage rate that reportedly killed a two-year-old boy. Other fatalities have yet to be reported.
Sources: Cubanet; Diario las Américas.