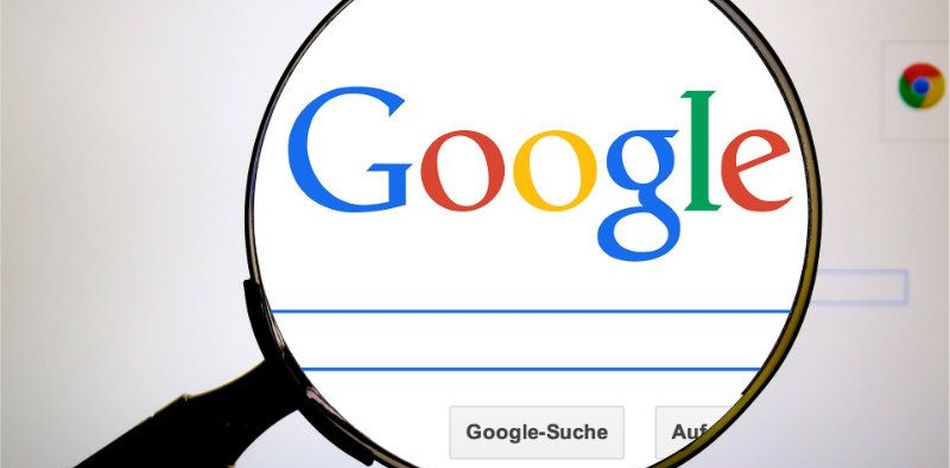 EspañolGoogle began operating in Cuba last April, agreeing to work with Raúl Castro's regime on the condition that certain basic policies regarding censorship be established — namely, that there is information the government can't whitewash from the public eye. Now, that's causing some controversy between the two parties, who both want to expand Internet access, but on their own terms.
The initial agreement signed between the Internet giant and the Cuban Telecommunications company established that it would be impossible to "censor, monitor or interfere with the content stored as a cache" on Google servers, according to the newspaper El Nuevo Herald.
Google's Global Caché allows users to store certain Google content such as Gmail and YouTube in local servers. It is likely that these contents are encrypted, making it difficult for the government to hack. In response, the regime has been reluctant to extend internet access to more of the island.
Still, Google has received criticism of late for going along with the regime's way of doing things by apparently blocking CubaDecide, the website of a political opposition initiative.
"I know that the government blocks many sites, but this time a Google error page came up," said Cuban activist Rosa María Payá.
Since then, media organizations and activist groups have  spoken out against Google. The Wall Street Journal said Google had become a "resource provider" for Castro's regime.
According to the article, Google "seems to be totally disinterested in the Cuban struggle for freedom of expression," despite promising "to configure more wifi access and broadband access in the island " in 2016. Instead, iprovides resources to the Cuban regime so that it "can use the Internet at faster rates for its own purposes."
Google claimed that the problem is related to the US embargo, which involves a series of regulations prohibiting any kind of services in Cuba unless under exception of law.
Sources: Cubanet; El Nuevo Herald.