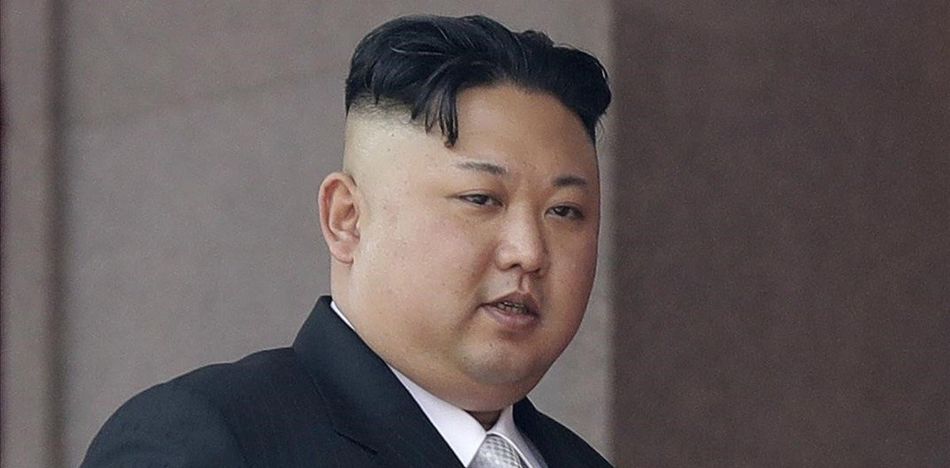 EspañolPresident of North Korea Kim Jong-un is celebrating his "invincible friendship" with Cuba after the island's government reached out to offer its support.
North Korea released a statement on the anniversary of the two nations' diplomatic relations — which began at the height of the Cold War on August 29, 1960. In the statement, Kim pledged to "defend the sovereignty" of Cuba at all costs.
"The friendship between the Democratic People's Republic of Korea and Cuba is the invincible friendship forged under the banner of socialism," an article published in North Korea's state-owned media read. It emphasized the two nations' commitment to socialism as the "future ideal and rose of humanity" and that each country has a "sacred obligation" to defend those ideals against the United States, and other imperialist threats.
"Today the Cuban people are firmly defending the sovereignty of the country and socialism and are successfully promoting revolution and construction, frustrating any horrible movement by the United States to isolate and suffocate Cuba under the right direction of the Communist Party of Cuba headed By Raúl Castro Ruz."
Local media in Cuba and abroad pointed out that strengthening ties between Cuba and North Korea could pose a serious threat to the United States down the road, as it could lead to a second missile crisis similar to the one that occurred with Russia in 1962. However, others have pointed out how difficult it would be for North Korea to deploy missiles to Cuba, since any ship carrying such weapons would likely be seized.
Sources: Cubanet; Daily Star.