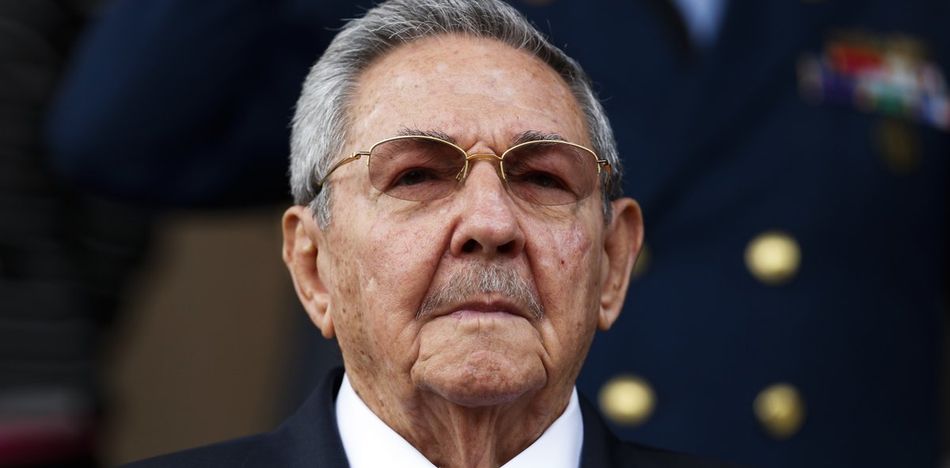 EspañolThe Cuban regime said it disapproves of the financial sanctions imposed by the United States against Venezuela, calling them "unfair" and even "illegal."
"We reject unjust, unilateral, arbitrary and illegal actions, and the violations of international law that continue to be applied against the constitutional government led by President Nicolás Maduro Moro and which are now becoming intensified by these new measures," said Cuban Deputy Foreign Minister Abelardo Moreno Fernández.
He questioned whether Venezuela, Cuba's "sister nation" would experience military intervention by the United States after President Donald Trump said he had not ruled out that possibility, but Lieutenant General Herbert Raymond McMaster said "no military action is anticipated in the near future."
"America must not forget its own history," Fernández said. "It is imperative to firmly defend the principles and commitments contained in the Proclamation of Latin America and the Caribbean as a Zone of Peace, signed by all heads of state and governments of the region in the Second CELA Summit in Havana, in January of 2014."
Though the United States has already approved measures against various members of the Maduro regime, the newest executive order signed by Trump at the end of last week is the first direct blow the US has made against Venezuela's finances. The sanctions were intended to pressure Maduro's pocketbook and ultimately cut the dictatorship off financially.
The sanctions prohibit the Maduro regime and its state oil company Petroleos de Venezuela SA from selling new bonds to US or US financial institutions.
United States officials know that the Venezuelan regime has sought to market PDVSA bonds in order to pay off its foreign debt and avoid default, and has thus sought to prohibit purchases and operations of new oil company debts.
Sources: Cubanet; Notimérica;HispanTV.