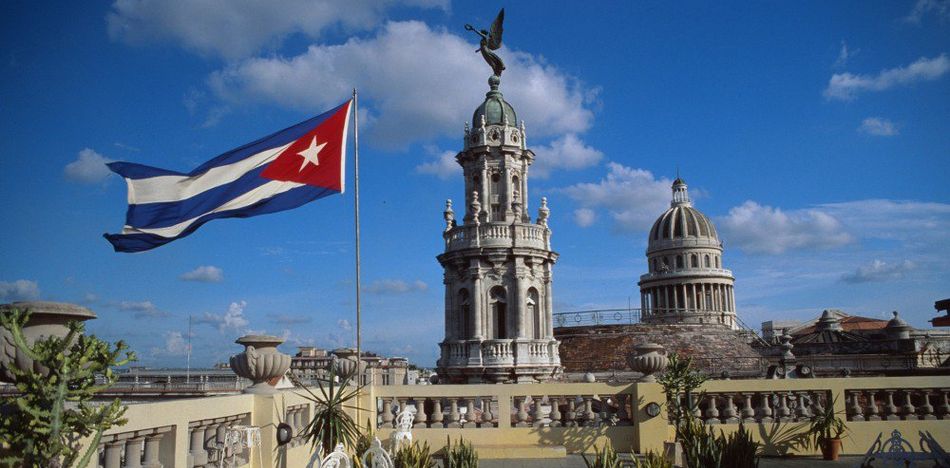 EspañolThe United States has removed some 5,000 Cuban websites from its blacklist this week.
The Office of Foreign Assets Control, which operates out of the Treasury Department, announced that it will allow Unite States citizens and businesses to work through previously prohibited websites linked to the Cuban government and the Business Administration Group managed by the island's Armed Forces.
"Though there may be a legal basis for the removal of domain names from the list, withdrawing so many at once has a notorious significance," said President of the US-Cuba Economic and Trade Council, John S. Kavulich. "Does this demonstrate a disconnect between audible statements about Cuba and the implementation of policies? Yes it does."
Kavulich said that the new policy will allow individuals subject to the jurisdiction of the United States to deal with the approximately 4,900 internet domains based within the Republic of Cuba.
Among the websites that were previously restricted include www.cuba-cayolevisa.com, www.cuba-cayosaetia.com, www.cuba-cayoguillermo.com, www.cuba-cayolargo.com, www.cuba-cayosantamaria.com, www.cuba-cayococo.com and www.cuba-cayoguardalavaca.com. Though most of these are not in business anymore, many of them are directly related to hotels controlled by the Castro regime.
An official with the Treasury Department explained that the decision was made when "a Cuban entity" was closed and officials went to remove that entity from the list, where they discovered it owned and operated about 60 websites with different domains.
"It's just a company that went out of business and, along with it, all its domains and aliases," said the spokeswoman for the Treasury Department.
Sources: Cubanet; Martí Noticias.