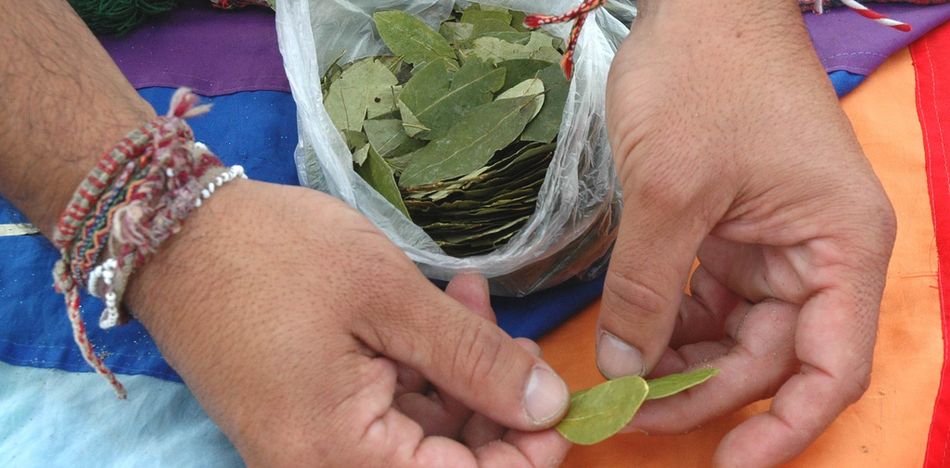 EspañolFelipe Cáceres, Deputy Minister of Social Defense and Controlled Substances in Bolivia, announced that officials will carry out a coca eradication operation in Isiboro Sécure National Park and Indigenous Territory.
The operation will be held next Friday, August 25. The owners of the illicit coca plantations inside the park will be evicted, Cáceres said, as the national government must remain strict with regards to protecting other flora and fauna in the country's national parks.
The people who violate drug policy "will be apprehended, sent to the Public Prosecutor's Office and prosecuted criminally as ordered by the courts," he said.
The operation will be carried out in coordination with the National Director of the National Service of Protected Areas, Abel Mamani, and a prosecutor.
Officials also said they have four camps with 360 troops made up of both military and police, which will control the cultivation area.
Previous operations have eradicated about 30 hectares in the territory — which is occupied by indigenous groups — in addition to another 120 hectares in the colonized area.
"With the Cochabamba media we had arrived at this place and even eradicated and burned down huts and destroyed houses," one official said.
The United Nations Office on Drugs and Crime has expressed concern about the 14-percent increase in coca leaf plantations around Bolivia. But the government has assured officials there that this type of operation will return coca production to the status quo.
Sources: El Deber; Eju!; Los Tiempos.