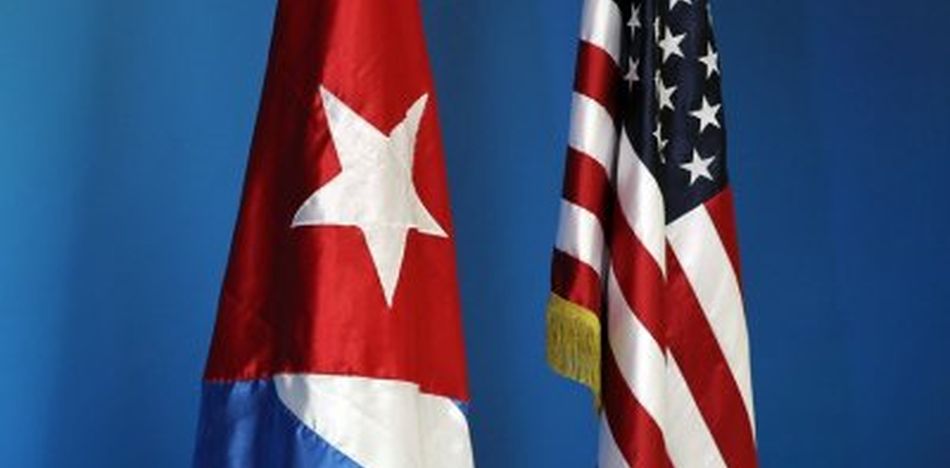 EspañolDespite US President Donald Trump's new, stricter policies on Cuba, business has been on the rise between the two countries.
In the first half of 2017, there were 8,287 flights to the island — 180 percent more than last year at this point, according to The Havana Consulting Group.
The Group's Director Emilio Morales, said he feels confident in thawing relations between Havana and Washington, pointing out that flight frequency was 3.45 times greater than it was in January 2014. And though some airlines have suspended or reduced trips to the island, Morales is still betting on the future.
"Cuba's food purchases in the United States have declined, but a broad sector has been opened due to President Obama's flexible measures that have allowed for an increase in the number of flights, telecommunications, tourism and remittances."
"The magnitude of trade between both nations should not be only measured by the traditional import of food products that the Cuban government has sometimes used to lobby for anti-embargo policy," he said.
According to the National Bureau of Statistics and Information, Cuba imported US $261 million in food from the United States last year.
Travel to the Caribbean island reached an estimated US $1.8 billion in the first half of 2016.
"The thaw had no impact on ordinary Cubans, except for the renting of some private rooms or restaurants that saw their clientele increase as a result of the increase in tourists to the island," said Diario de Cuba reporter Waldo Fernández. "The biggest impact of the thaw is on a symbolic level because it is more difficult for the regime to handle the concept of an 'enemy' that has justified all internal repression."
Last year, 613,937 people traveled from the US to Cuba — 329,000 of them were Cubans and 284,937 were Americans.
According to THCG reports, remittances from the US in 2016 reached US $3.4 billion, which is 2.7 percent more than in 2015.
"This is clean money that Cuba is receiving," one expert said. "With the rest of its trade, it needs to take production costs and distribute profits with foreign investors. But in this case, the costs are null because the cost of sending remittances is paid in the countries from which they are sent."
Sources: El Nuevo Herald; El Mundo.