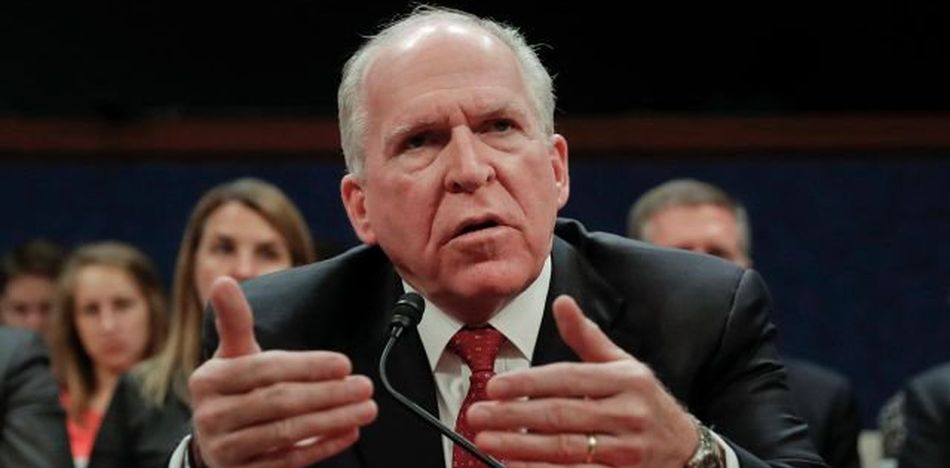 EspañolRelations between the United States and Bolivia continue to waver as miscommunications and varying opinions surrounding the crisis in Venezuela caused confusion this week.
The problems escalated when Chargé d'Affaires of the U.S. Embassy in Bolivia Peter Brennan sent out a memo in which he clarified the US stance on Venezuela. He did so because a meeting with Bolivian officials left them uncertain of its stance on the crisis there.
Bolivian Minister of the Presidency René Martinez said Brennan's controversial statement about the support of "some leaders on the left" in Venezuela made them uncomfortable, as if appeared to vaguely refer to Morales.
"I don't understand how some leaders on the left can even defend a military government that is killing people on the streets, which are things from the past in Latin America, and how they can defend a dictatorial government, as many have described the current president," Brennan said. "This region in Latin America has been democratic for 30 years."
The situation worsened after a meeting in the Bolivian Foreign Ministry, which took place on Monday, August 14, when Brennan said he was opposed to retracting his statements as Bolivia had reportedly expected.
"I have ratified the public position of my government on the Venezuelan crisis. You know that the United States has expressed its concern about the breakdown of the institutional democratic system in Venezuela. We have shared our point of view on this with the Foreign Ministry of Bolivia," he said. "The US government's position is shared by 17 countries in the hemisphere."
Bolivia said that the note was not what they were expecting because, according to Martinez, Brennan had said during the meeting that he was not referring to Bolivia's President Evo Morales when he made his original statements.
"Bolivia cannot allow any diplomat to try to modulate, protect or define the support or non-support expressed by the president of a constitutional government, such as that of President Nicolás Maduro," Martinez said.
The United States responded:
"We believe that, despite all these positions, we must maintain a relationship of mutual respect, and better still, a working relationship toward improve the well being of our two peoples. "
Sources: El Deber; Erbol; Página Siete.