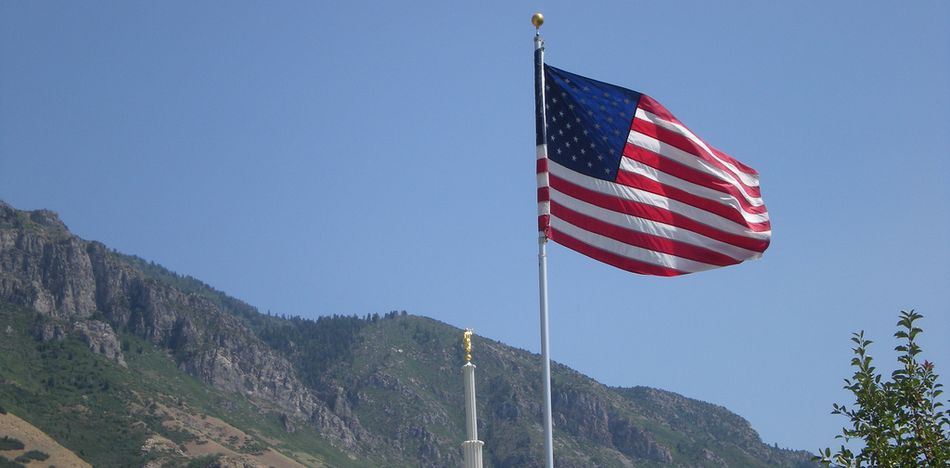 EspañolThe FBI has begun investigating a "third country" involved in the hearing damage suffered by several US diplomats in Havana, Cuba.
"We have worked with Cubans to try to find out what is going on," one US official said. "They insist that they don't know about it, but it's been very worrying and problematic."
US officials are reportedly investigating whether a third country was involved in the incident. According to the official, who spoke with CNN, the US government plans to investigate whether the attack was intended as a "retaliation" against US policy regarding the two nations.
The source also said that the device could be activated outside or inside official residences, and that this was probably not a case of espionage, but rather a different kind of attack entirely.
Cuba's Foreign Ministry expressed its willingness to cooperate with US authorities in clarifying the situation.
"Cuba is taking this situation very seriously, and plans to swiftly and professionally get to the bottom of the situation, initiating an exhaustive, high-priority investigation that comes all the way from the top of the Cuban government," a Cuban statement said.
It went on to stress the importance of sharing information and establishing joint cooperation between competent authorities of both countries.
The controversy began this week after a spokeswoman for the US State Department revealed that its diplomats had to be removed from Cuba last May following the mysterious attack. She said the incident was a "sonic" attack that affected the officials' hearing.
Sources close to the investigation said the attacks would have begun in 2016, in the middle of the Obama administration's discussions with the Castro regime, when a series of US diplomats began to suffer mysterious symptoms.
Sources: Cibercuba; Cubanet; CNN; La Nación; El Periódico.