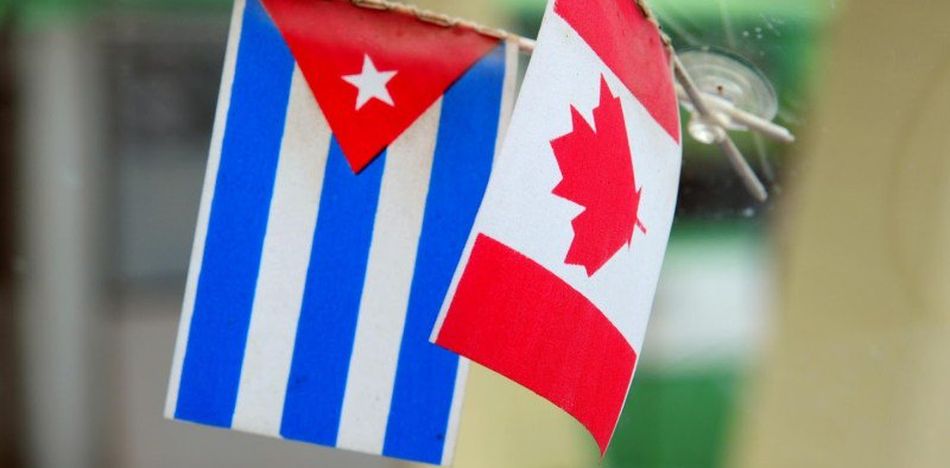 The Canadian government has added to the controversy over alleged "acoustic attacks" in Cuba against diplomats, announcing that at least one member of its diplomatic corps has suffered hearing loss during its mission in Havana.
According to Canadian Global Affairs spokeswoman Brianne Maxwell, employees of several agencies of the Canadian government "are aware of the unusual symptoms that affected Canadian and US diplomatic personnel and their families in Havana."
Also, Maxwell reported that "he is actively working with the authorities of the United States and Cuba, to determine the cause" of the "unusual symptoms that affected diplomatic workers."
According to Justin Trudeau's government sources, it was not only his diplomat who suffered "unusual symptoms" on his trip to Cuba, his family was also affected during his stay on the Caribbean island, reporting hearing loss and migraine headaches.
The US government has attributed these physical symptoms reported by its diplomatic corps, to an "acoustic attack" with "sound devices," which made them lose their hearing.
The controversy began after a spokeswoman for the US State Department revealed that last May two of its diplomats had to be withdrawn from the island nation as a result of the alleged "acoustic attack" suffered by both State Department employees and their families, during their stay on the island.
According to the United States, its personnel have been victims of ultrasonic devices installed in their homes, where there were also minors, in order to spy on them.
Officials with knowledge of the investigation of the case, explain that the attacks are alleged to have begun in 2016, as negotiations between the Obama administration and the government of Raul Castro were underway, when a series of US diplomats began to suffer inexplicable losses of hearing.
Sources: Cubanet, T13, El Nuevo Herald, BBC