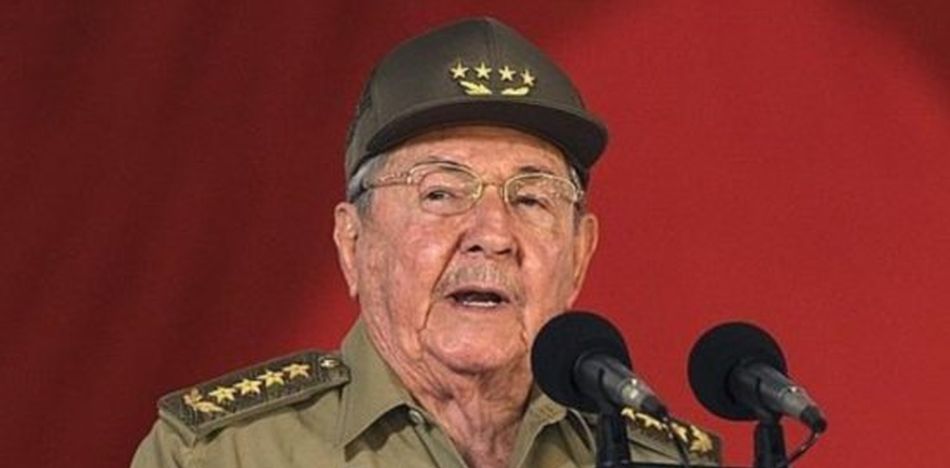 EspañolThe Cuban regime has announced it is putting an indefinite stop on permits needed to open small businesses like private restaurants, tourist-related rental services and private transportation — three ventures generating the most revenue on the island.
The measure will hurt self-employed Cubans despite the government's claim that the new regulations of independent workers will improve economic and labor conditions on the island. People looking to obtain a permit or license required for working as a private contractor, real estate agent, sports instructor, tailor, party organizers or wedding planner, among other things, will no longer be able to do so.
Currently an estimated 567,982 Cubans are self-employed — or twelve percent of the island's five-million person workforce. As part of the changes, many of them, most notably those working in the real estate industry focused on tourism, will also be required to create a bank account with "fiscal regulations."
Deputy Minister of Labor and Social Security Marta Elena Feitó said the new measure aims to improve the government's system of reviewing and improving commercial activity on the island, and "correcting deficiencies, so that nothing is done illegally."
However, Cuban Economist Omar Everleny Pérez Villanueva said the measure should be considered an economic setback, especially for the tourism sector. The island's economy grew 1.1 percent during the first half of 2017, thanks largely to tourism, The Miami Herald reported.
"You paralyze a dynamic set of workers who were improving their standard of living, who did not receive it through the low salaries of the state sector," he said.
Sources: Cubanet; Rfi; Univisión.