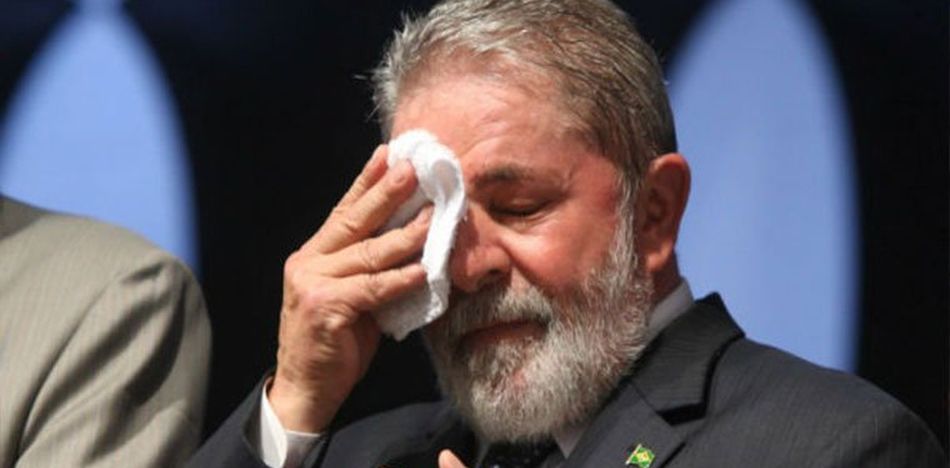 EspañolFormer Brazilian President Luiz Inacio Lula da Silva has had four of his bank accounts frozen, which together have around US $190,000.
Judge Sergio Moro, who also sentenced Lula to nine and a half years in prison for corruption and money laundering, made the decision to freeze the bank accounts. He actually wanted to freeze up to US $3 million, but officials could only locate four accounts of $126,000 in the Banco de Brasil, $39,000 in the Caixa Econômica Federal, $20,000 in Bradesco and $6,8000 in Itaú Unibanco.
"It was not possible to trace the rest of the bribes paid in connection with corruption at Petrobras," Moro explained, adding that that unfound money may have been used to illegally fund election campaigns.
According to the court, the freeze is intended to "guarantee" resources for possible sanctions against Lula should the sentence be confirmed by a higher court. The courts also took Lula's three apartments, one estate and two cars.
For now, Lula and his lawyers have not made a statement about the freeze. They continue to maintain his innocence, claiming that he is a victim of a "political and judicial persecution" seeking to prevent him from reaching the presidency again.
Lula's lawyers have already filed their first appeal to the sentence handed down by Moro, alleging that he disregarded certain documents submitted to the court for evidence. Moro, meanwhile, claimed that "there are no omissions, no darkness or contradictions in the sentence".
Sources: Diario las Américas; El País; Gestión.