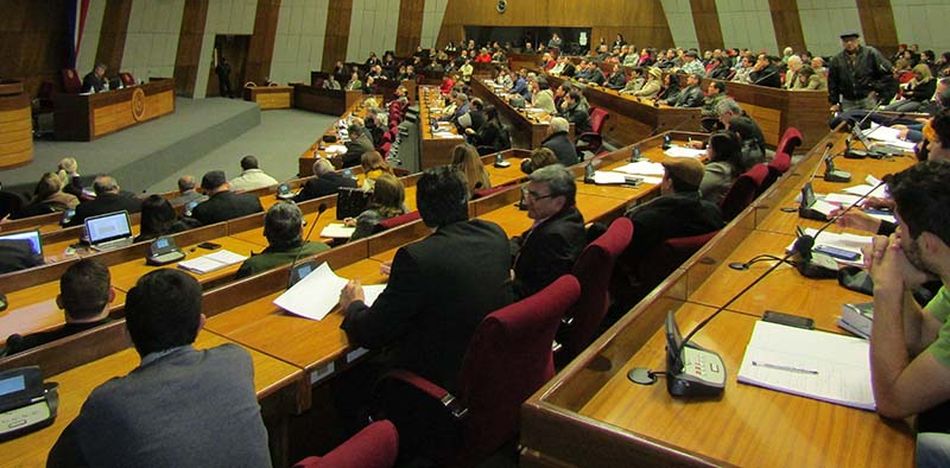 EspañolChile has taken new steps to ward reforming major components of its higher education system.
This Monday, July 17, the country's Chamber of Deputies approved a bill originally put forward by President Michelle Bachelet that would cover 60 percent of tuition for students of low-income families. The reform bill passed through the Senate with 62 votes in favor and 41 against, with two abstentions.
The bill also established a move toward free tuition for all, but which depends on the pace of the country's economic growth. A gradual advance toward universally free education could occur if tax revenue is 29.5-percent of Gross Domestic Product.
"This is not the reform that we have worked toward for so many years," said Giorgio Jackson, a member of the left-wing Democratic Revolution Party.
"This is all very frustrating, mainly because we have been working for so many years, protesting for a reform that is comprehensive and that guarantees education as a right," he said. This reform, on the other hand, is a "lie," he added.
"(The bill) does not compromise a substantial advance," Jackson said, "since those families that have an income of about US $226 per capita are indeterminately left out of gratuity."
The former president and current presidential candidate Sebastián Piñera has pointed out on several occasions that this reform is too costly. A better solution, he's said, would involve keeping tuition at 50-percent free while allocating the rest toward pensions and the National Service for Minors.
Meanwhile, Jaime Bellolio of the right-wing party Independent Democrat Union said it would be better to advance toward 60-percent free tuition by 2019 once the resources to do so are truly available.
Sources: La Tercera; Notimérica; Nanduti; Equilibrio Informativo; Biobio Chile.