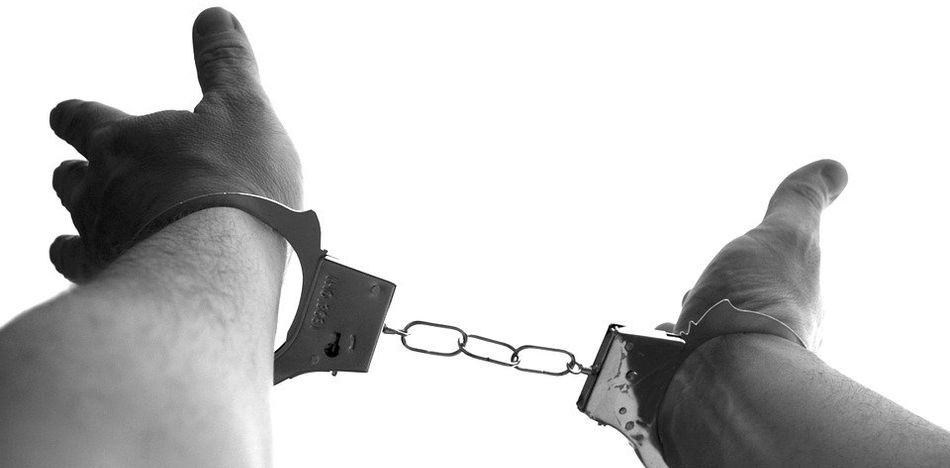 EspañolThe Cuban Observatory for Human Rights has asked the United Nations to listen to the voices and opinions of the oppressed during its next visit to the island.
During a meeting with United Nations expert on human rights and international solidarity Virginia Dandan, Observatory representatives explained how President Raúl Castro's government operates.
According to the Cuban Observatory's statement, there have been around 12,000 arbitrary arrests over the last 18 months, and there are at least 103 political prisoners still waiting for release — most notably Eduardo Cardet, recognized by Amnesty International as a Prisoner of Conscience.
"The Cuban government continues to initiate criminal cases common against Human Rights activists and members of Independent Civil Society as a method to stop their activities," the statement said.
The Ladies in White — a peaceful movement of women who march each Sunday to protest the wrongful imprisonment of their husbands — have demonstrated for 106 consecutive Sundays yet continue to be deprived of their right to attend church, among other basic freedoms, the statement said.
The Cuban Observatory for Human Rights told the United Nations that the Cuban regime continues to deny that there are political prisoners on the island, only common criminals. Castro allegedly considers any opposition member a "counterrevolutionary" and a "mercenary."
Dandan will visit Cuba between July 11 and 13 to discuss Cuba's cooperation with other nations. She said they will first discuss "preventive or proactive policies and actions," related to how the island faces global challenges and promotes human rights. Secondly, they will discuss how the Cuban government has dealt with crises, such as the humanitarian response to disasters.
Sources: Cubanet; Cibercuba; Cinu.