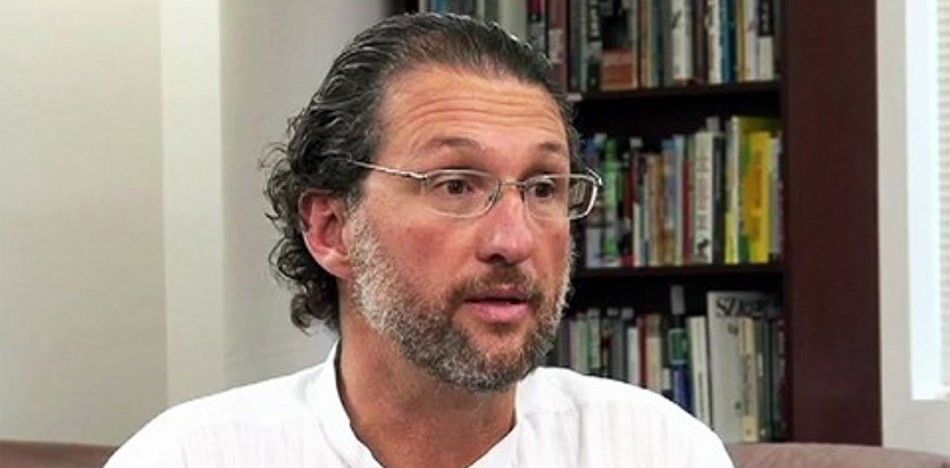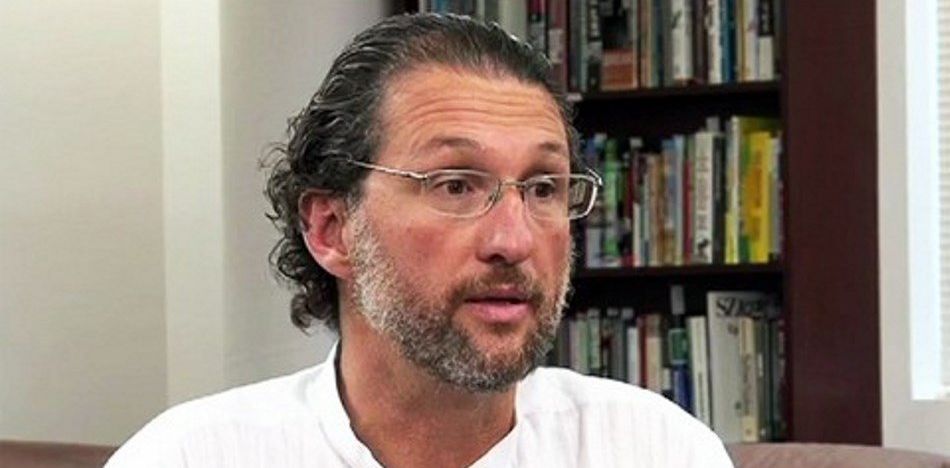 EspañolJournalist Martín Pallares has been found innocent of all charges made against him by Ecuador's former President Rafael Correa.
Pallares, a journalist with the website 4Pelagatos, had been accused of slander for an opinion piece he wrote about Correa's connection to the Odebrecht scandal, in which officials took bribes from the Brazilian construction company in exchange for building contracts.
The trial took place without the plaintiff present, who was also counter-suing for defamation on the grounds that the trial had negatively affected his general reputation.
Pallares would have spent 15 to 30 days in prison if found guilty, but, as he pointed out himself on his Twitter account, the only witness presented in Correa's defense denied that their opinion had changed as a result of reading the article.
The article written by Pallares — titled "If Correa Were Caught in a Robbery, He Could Say that He Was Holding the Money for Safekeeping" — discussed Correa's claim that a US $1 million payment by Odebrecht to former Minister of Electricity Alecksey Mosquera had been a "private deal."
"I believe that the fates of all Ecuadorian journalists and their right to express opinions and criticize public figures were in play today in the Odebrecht case," Pallares said after having been found innocent.
Pallares is not the only journalist who has been taken to court by the former President. Between 2008 and 2016, Correa opened at least six personal defamation suits against journalists or journalistic institutions.
Correa sued journalists Juan Carlos Calderón, and Cristhian Zurita, and Pichincha Bank for non-material losses. The former President also sued the daily newspaper El Universo for slander, which led to the incarceration of three of its directors and one former editor for three years.
Sources: El Universo; La República; El Comercio; Extra.