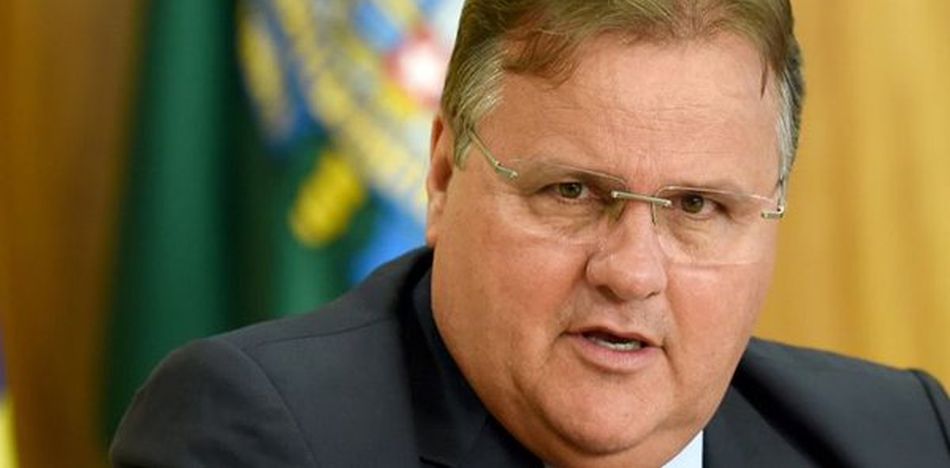 EspañolA former member of Brazil President Michel Temer's cabinet was arrested Monday, July 3 for allegedly obstructing a corruption investigation.
The Prosecutor's Office accused Geddel Vieira Lima — who resigned from Temer's cabinet in November — of trying to prevent broker Lucio Funaro and former Head of the Chamber of Deputies Eduardo Cunha from signing plea bargains with justice officials. Federal judge Vallisney de Souza Oliveira also said Vieira could be hiding as much as US $6 million in bribe money for Funaro.
Vieira and Cunha allegedly attempted to manipulate funds in the state-controlled bank Caixa Econômica Federal, which is the supposed reason that Vieira wanted to prevent Cunha from striking a plea deal.
Vieira was reportedly a prominent figure in Temer's administration. Because Temer is being investigated for obstructing justice, associating with criminal organizations and bribery, the arrest of a close aid only worsens the President's situation.
Recently, a recording of Temer leaked in which he can be heard negotiating the details of a bribe of a major formal official in order to ensure his silence. Since then, Temer's situation has only gotten worse.
Similar to his predecessor Dilma Rousseff, Temer may be removed from office for six months during impeachment proceedings. The country's lower house of congress will be voting on that decision this week, and needs at least two-thirds approval for the removal to go through. If that happens, Temer will be out of office for 180 days and then be tried by the Supreme Court.
Sources: El País; Diario las Américas; Clarín; Telesur.