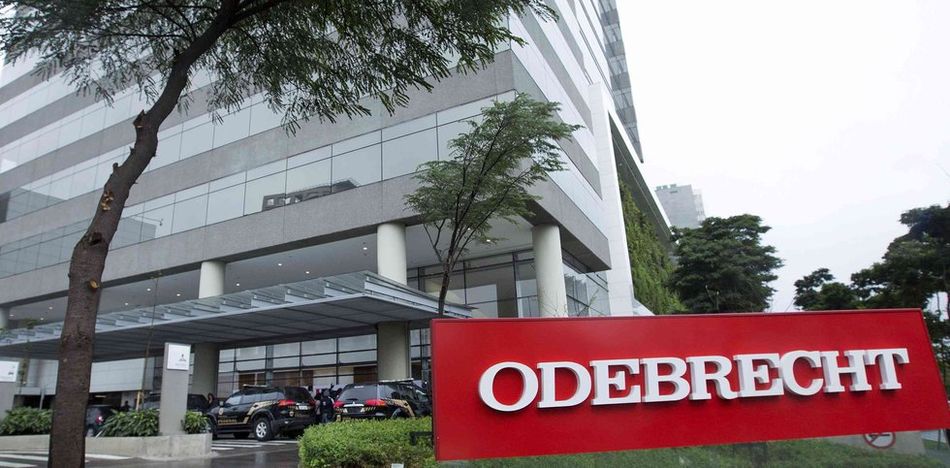 EspañolA former Odebrecht executive in Ecuador has produced videotapes of his meetings with government officials.
The videos are expected to reduce his sentence, as he is cooperating with the trial currently taking place in Brazil. The former executive will now reportedly receive the lowest sentence of the 77 people who have agreed to cooperate with the investigation, which is focused on the Brazilian construction company's illegal activity of making bribes in exchange for building contracts across the continent.
So far, investigations into the Odebrecht case in Ecuador have led to the imprisonment of eight people, among them an uncle of re-elected Vice President Jorge Glas and the former Minister of Electricity Alecksey Mosquera.
General Comptroller Carlos Polit, who is currently outside the country, has been involved, but due to his position, he reportedly enjoys judicial privilege.
"We are going after everyone who committed acts of corruption," Ecuadorian prosecutor Carlos Baca said. "We will go to all means necessary to carry out and persecute these acts of corruption, and to bring those responsible to justice."
Baca is serving as the lead investigator in the case, announcing that next Tuesday, June 20, he will be traveling to Panama to meet with the country's Attorney General, Kenia Porcell, regarding the Odebrecht case.
The objective of the trip is to process "all the information" currently in possession of investigators, "because 60 percent of the corruption plot arrived and went through Panamanian ports," the prosecutor said.
Sources: La República; Telesur.