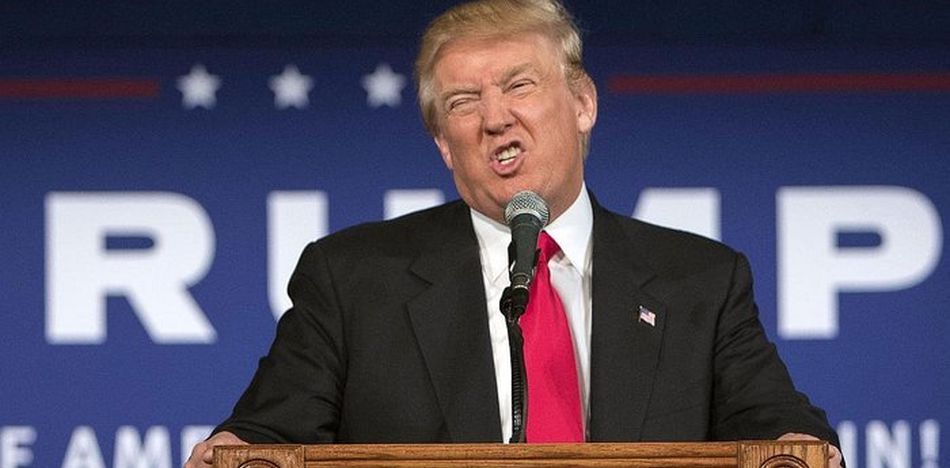 EspañolRussia has expressed its "unyielding solidarity" with Cuba following US President Donald Trump's announcement that he would be reversing many Obama-era policies intended to thaw relations with the island.
Russia's Foreign Ministry didn't wait long to pounce on an apparent opportunity to gain favor over the United States after Trump's speech last week in Florida, which officials in the Kremlin called "haughty" and likened to "almost forgotten Cold War rhetoric."
"The new policy on Cuba announced by US President Donald Trump leads us to a forgotten Cold War-style rhetoric," a Foreign Ministry statement read on Sunday, June 18.
"When the previous Washington administration introduced substantive changes to its policy toward the island, we believed, not without foundation, that they were not so much a manifestation of goodwill as a reflection of the failure of a policy of dictation and sanctions," the Russian government said, before reaffirming its "unwavering" solidarity with Cuba.
The Trump administration announced it is planning to hold President Raúl Castro's notoriously repressive regime to higher human rights standards before allowing further dialogue regarding opening the island to normalized US relations. Trump said in his speech that he wants the island to hold free and open elections, as well as release political prisoners.
Additionally, he said he plans to restrict American travel to the island, and freeze transactions with Cuban military forces. He will not be restoring the "wet foot dry foot" policy revoked by Obama, however, which allowed Cuban refugees successfully reaching American soil to remain in the country.