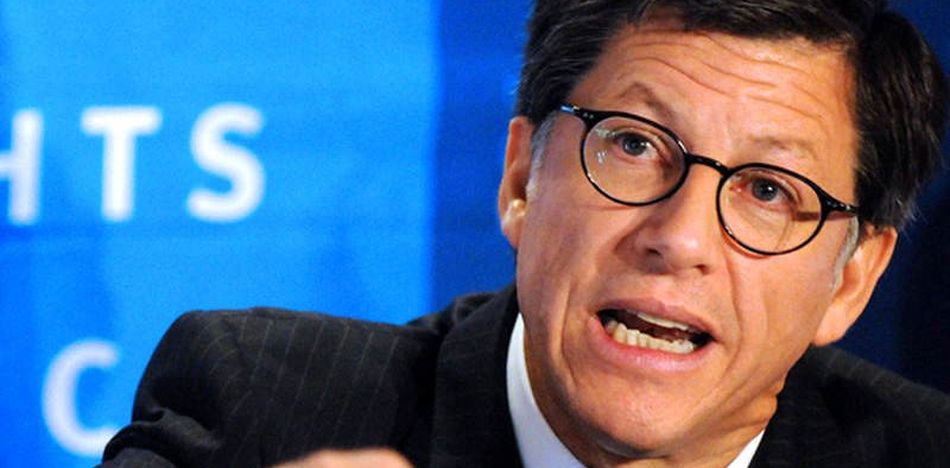 EspañolHuman Rights Watch has called on the United States government to uphold the policy decisions made by former President Barack Obama related to Cuba.
"The previous administration did the right thing by rejecting a policy that hurt ordinary Cubans and did nothing to improve human rights," said Director of HRW for the Americas, Daniel Wilkinson. "The fact that Obama's approach has not led to political reform in Cuba after a few years is no reason to return to a policy that turned out to be a costly ruling for many decades."
Wilkinson said it would be best for the administration to continue dismantling the embargo on Cuba instead of "restoring restrictions on travel and commerce that will not lead to improvements."
The human rights organization reiterated that the Cuban government is currently "highly repressive."
It "represses dissents and discourages public criticism," he said, adding that the government is known for imposing "long-term penalties" on critics of the system, as well as for making arbitrary short-term arrests of human rights defenders and independent journalists.
He insisted that "the progress of human rights as a precondition to a new policy is unlikely to bring about changes."
He said countries in the region must make the island feel international pressure to help create conditions for change.
The director of the NGO spoke about expectations regarding Donald Trump's announcement this Friday, June 16 in Miami regarding policy changes with the island.
Sources: Cubanet; Diario de Cuba.