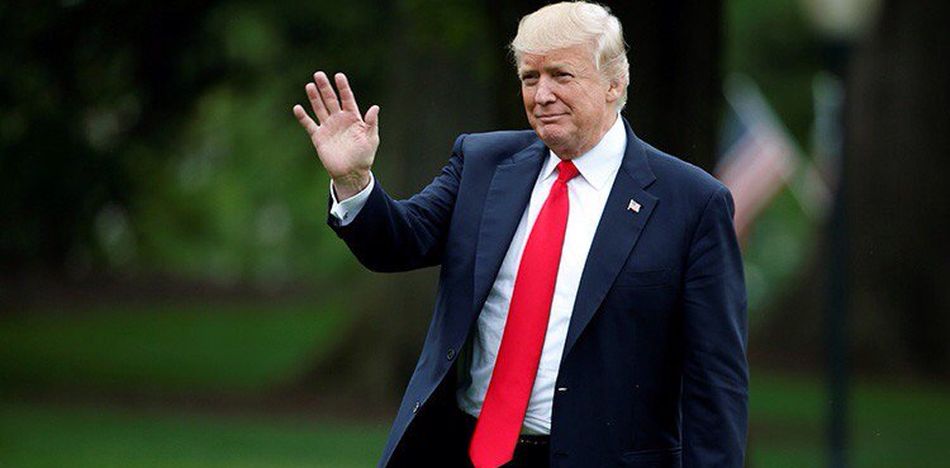 EspañolUnited States President Donald Trump is scheduled to announce changes to the country's relations with Cuba this Friday, June 16. The severity of that change has yet to be determined, officials in his administration told the media.
Trump will travel to Miami and announce harder travel and trade rules, which were recently modified at the end of former President Barack Obama's term.
Though the changes he will announce are still unknown, Trump promised during his presidential campaign to reverse the policies implemented Obama that ignore the struggle of refugees and disregard human rights violations committed by the island's government.
"I am 1,000-percent sure that the president will fulfill his promise," said Congressman Mario Diaz-Balart last week. "I have no doubt that we will soon see a different policy."
The announcement will coincide with a conference between the US, Mexico and many Central American countries.
For now, the changes are not ready, but Trump is likely to reveal a partial though not complete reversal of Obama's policy changes.
Last May, 54 senators introduced a law to repeal all restrictions on travel to Cuba; however, several members of Congress are in favor of strengthening ties with the island.
Sources: Miami Diario, Cubanet, El País, Univisión.