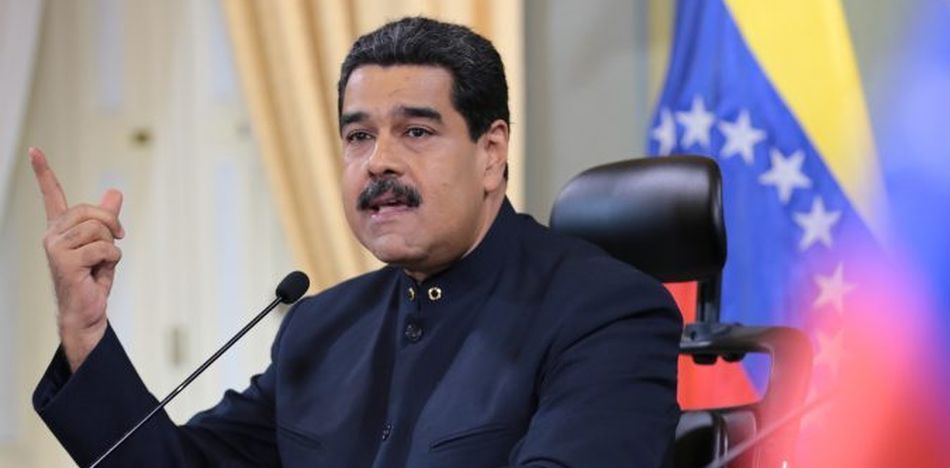 EspañolVenezuela President Nicolás Maduro threatened anyone attempting to sabotage the country's "constituent" elections taking place this July 30.
"If you go to the polling station on election day and cause a riot, you go to prison," Maduro said, "and you can spend up to 10 years there."
Maduro also urged voters to protect the constituent election "as one does when caring for a loved one" and swore "by God" that no one would prevent the electoral process from being carried out.
"Some spokesmen on the right have said that they are going to sabotage the polling stations," Mauro said. "That is a flagrant crime and must be punished."
Maduro ordered Minister of Defense Vladimir Padrino López to begin carrying out "the Republic Plan" — a mechanism of safeguarding orders and security during the elections.
Maduro convened the National Constituent Assembly to reform the country's current constitution, claiming that it was the "only way" to achieve peace and defeat an alleged coup attempted by the opposition government and international institutions like the Organization of American States.
The opposition has rejected the process as fraudulent, claiming that it seeks to completely do away with the Venezuelan National Assembly, which has an opposition majority.
Opposition members said they think the Constituent Assembly is intended to "destroy" the constitution and thus avoid free and open elections.