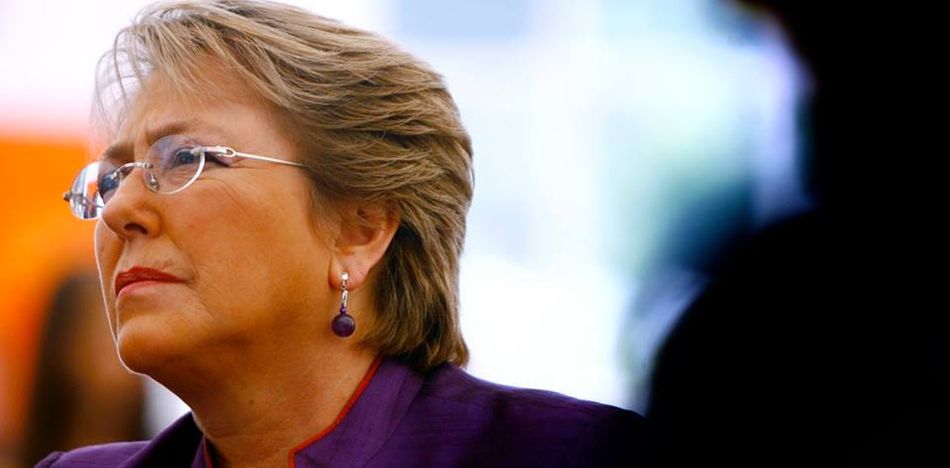 EspañolChilean President Michelle Bachelet has created only 22 percent of the jobs in the private sector, according to Juan Bravo, economist and researcher at the Latin American Center for Economic and Social Policies at the Universidad Católica in Chile.
The researcher explained that of the 108,000 salaried jobs created by President Bachelet, 77 percent — or 84,463 — have been in the public sector.
Bravo said most new jobs have opened on their own, demonstrating that people are either self-employed or sustaining themselves with their own fiscal resources.
Of the increase of 264,602 jobs during the current administration, only 23,947 are salaried jobs in the private sector, or 9.1 percent.
"We have always maintained that the economic slowdown has impacted the labor market and that impact is precisely visible in the low creation of salaried employment in the private sector, which depends on economic growth," the economist said.
Bravo also said the lack of job opportunities is precisely the cause of self-employment, and the fact that the public sector is hiring more people is not evidence of economic strength, but rather the opposite.
Over 65 percent of the employment increase corresponds to some form of underemployment, he said, lamenting the current state of Chile's economy. He said that in his view, there is "an enormous lack of self-criticism and a permanent denial on behalf of officials about the negative impact of this slowdown on employment and workers' compensation."
Source: El Libero.