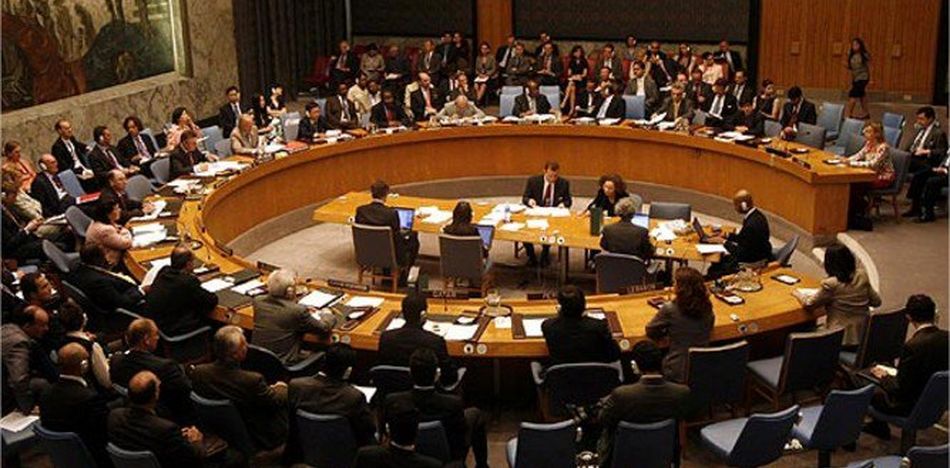 EspañolThe United Nations Security Council is planning to discuss the crisis in Venezuela for the first time this Wednesday, May 17.
The United States, one of the five permanent members of the organization, asked that Venezuela be included in the meeting's discussions. The schedule change was made just hours after Venezuela President Nicolás Maduro announced the approval of a new state and economic emergency in the country.
The country's opposition leader and Miranda Governor Henrique Capriles announced that he will meet with UN High Commissioner for Human Rights Zeid Ra'ad Al Hussein on Friday, May 19.
"I will present all the cases of Diego, Pernalete, Miguel, Luis, Yeison — all the Venezuelans who have been killed, all violations of human rights," Capriles said during his radio program.
Over the course of six weeks of nearly constant demonstrations, there have been 42 deaths on the hands of the dictatorship, which has done everything it can to repress protests.
Since April 1, there have been 2,371 arrests during demonstrations. On Monday alone there were 92 arrests, in addition to law enforcement behavior that opposition members said were contrary to international standards.
"It is very serious what is happening," Director of the Venezuelan Penal Forum Alfredo Romero said. "We have registered with these new torture cases with the prosecution."
Fuentes: Efecto Cocuyo; Univisión; El Nacional;