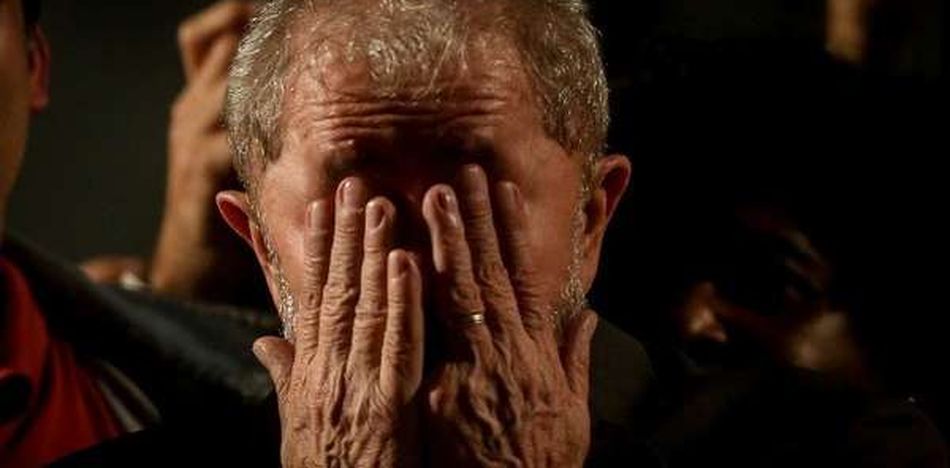 Once again former Brazilian president, Luiz Inacio Lula da Silva, is involved in corruption.
According to local media, the Federal Police accuse Lula da Silva of being part of a corruption network that received bribes from automobile manufacturers in exchange for the approval of laws favorable to their businesses.
Automobile companies allegedly paid up to 6,000,000 reais (approximately USD $2,000,000) to receive favorable treatment from Congress, and the money was allegedly distributed to the Workers' Party (PT), then in power, to which Lula belongs.
The police said they have enough evidence to charge the former president, but now the complaint must be filed by the prosecution, who will decide whether to proceed with the investigation or shelve it.
"There is sufficient evidence of crimes of corruption in cases of negotiations for and selling of political influence," says the complaint, reported by Globo TV.
Da Silva, who governed Brazil from 2003 to 2010, has five other pending cases in Brazil's courts, all due to corruption linked to the state oil company Petrobras.
As requested by the Supreme Court, based on the allegations of 77 ex-directors of the company Odebrecht, who joined a judicial collaboration agreement, the former head of state could be investigated in six other cases.
If the former president, who is currently leading the polls, were convicted on any of those charges, it could prevent him from running in the 2018 presidential elections.
Lula was succeeded by Dilma Rousseff, whom he mentored and strongly supported. The initially popular Rousseff won reelection in 2014, but saw her popularity plummet in the wake of the collapse of Brazil's economy, which is enduring its worst recession in a generation.
Rousseff was ultimately impeached in September 2016, and was replaced by her vice president, Michel Temer.
Sources: La República; Panamá On