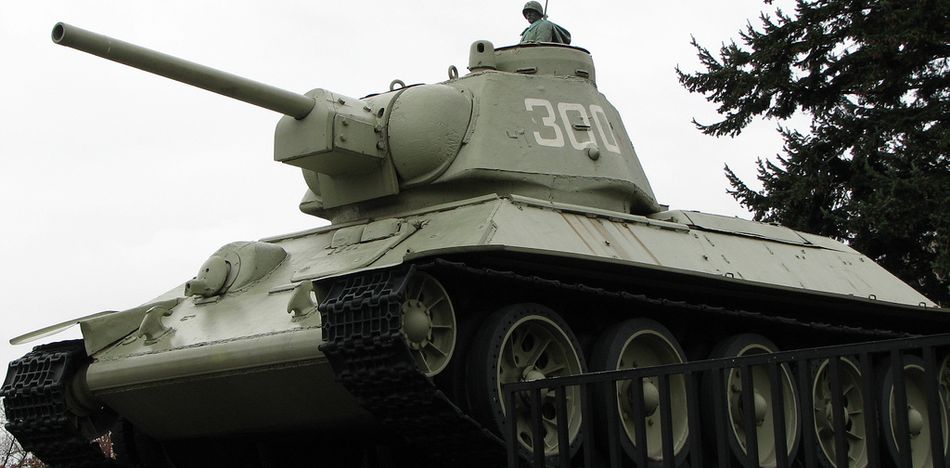 Anatoly Punchuk, deputy director of the Federal Technical Cooperation Service of Russia, announced that Russia is aiding its longtime ally with the "modernization of the defense industry of Cuba."
Russian aid to the Cuban armed forces follows an agreement signed by both parties in 2016.
"We signed an agreement last year, the work is done," he said, but gave no further details.
The bilateral cooperation agreement in the area of defense was signed on December 9 in the framework of the meeting of the Intergovernmental Commission for Economic-Commercial and Scientific-Technical Cooperation of Cuba and Russia.
According to the information offered by Deputy Prime Minister of the Russian-Cuban military cooperation program, Dmitri Rogozin, the agreement runs the gamut "from civilian technologies to military, from high technologies to simple things."
The Russian official explained that the agreement also includes "advice on implementing a program of planning for the development of the Armed Forces and all the logistics related to the technical maintenance of their military equipment."
Punchuk also noted that other Latin American countries are interested in Russian aid to modernize their military-industrial complex.
Curiously, the Cuban media has made no public mention of the Russian aid.
Rogozin further clarified that the aid does not entail sales of military equipment, noting that the Cuban military already possesses an extensive arsenal of Soviet-era military material, and emphasizing that the Russian government will be focusing on helping the island nation to maintain its existing stockpile.
Last year Cuba hosted a conference on military hardware, in which several Russian companies participated.
A longtime ally of the Soviet Union, Cuba suffered greatly in the wake of the empire's 1991 collapse. The Soviet Union had a longstanding policy of propping up the Castro regime through paying high prices for the island's large sugar output.
Russia was no longer able to provide the former aid that the Cuban regime had become accustomed to from the Soviet Union.
Vladimir Putin has sought to rekindle the relationship between the two nations as he seeks to expand Russian geopolitical influence in Latin America.
Sources: Martinoticias, Infodefensa